Hey,
Reallyyyy trying to sell these shoes and obviously im letting them go cheap. PM me with offers for individual shoes or if you want just a couple of the pairs. Thanks!
Size 13, fit smallish, 8/10 great for summer!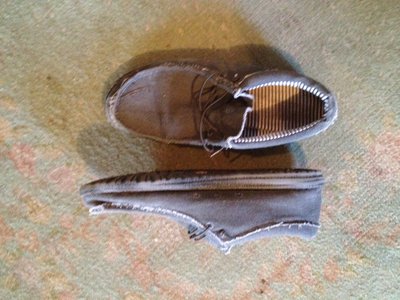 Size 13, Reebok Kamikazee III, 9/10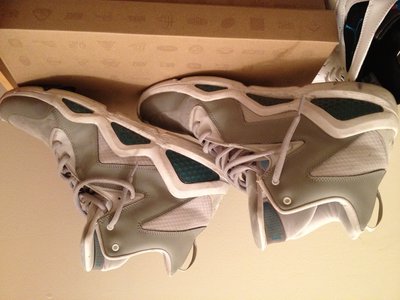 Nike Dunk Size 12
Grey Nike's size 11.5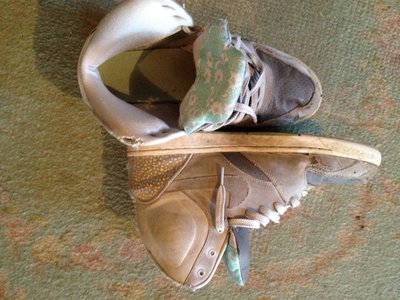 Ipath Size 12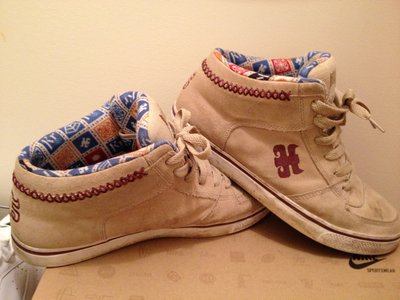 Buy up!