Prices are all flexible. Please shoot me offers.
Skis will be shipped UPS. Shipping will be out of Park City, Ut. Shipping skis is not cheap, just FYI. You pay shipping.
Smaller stuff I can ship USPS
WILL ONLY TRADE FOR ROSSI S3's.
PM me for more info.
Will sell local in SLC or PC Utah if you are in this area.
Surface Live Life with Griffons. Size 181. 10/10 condition. $340
Rossi S4's. Size 174Used. But no bad damage. With Griffons. $150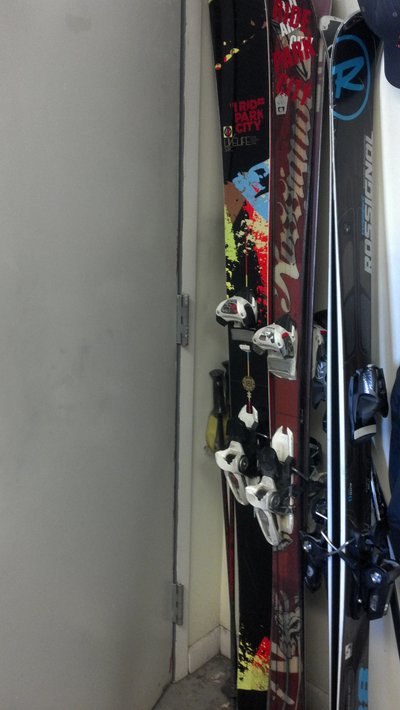 Armada JJs w/ STH 14s. Size 175 Great condition. $350.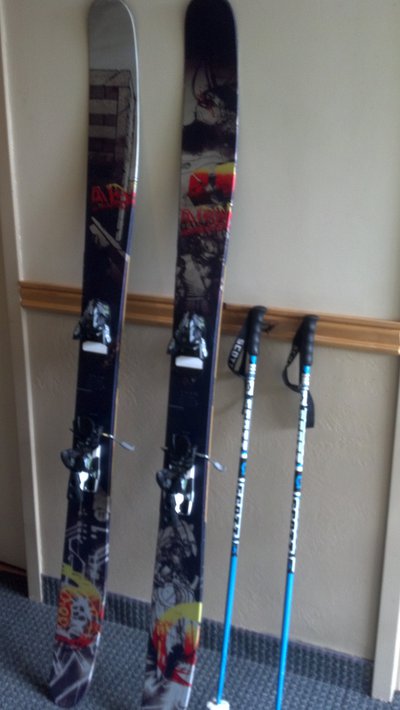 Scott poles. Short jibber ones in the picture above. $40
Smith Phenom goggles. Brand new. $75