So the Title pretty much says it all, I desperately need different boots, 307-317 BSL, approximately Full tilt 27-28. I am willing to trade any and all of the pictured items for any set of boots in my size range. All items are also for sale, but I'd prefer to keep the Saga together as a package. Please read the rules before posting.
Rules:
Everything FS/FT
Everything OBO
Shipping included in set prices
Paypal Only
PM all offers to me
XL Saga Suit - $140
XL Black Slims - 8/10 a little beat up around the cuffs, a couple rail stains, not major tears or cuts
XL Anome Yellow Sub - 9/10 Structurally perfect, just a few small stains from the chair and a little bt dirty
5XL Penguin Puffeh - $55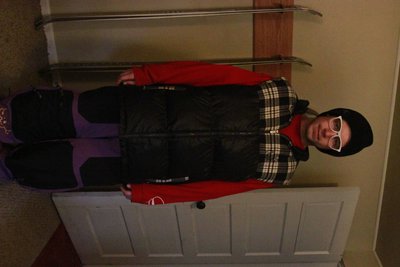 9.5/10 only skied in a couple times, absolutely no damage
5XL Allen - $60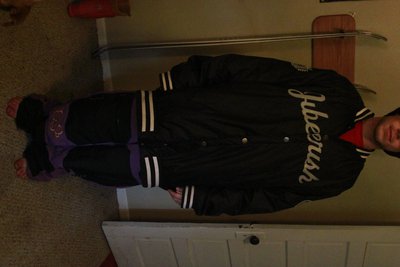 9/10 a little bit dirty around the cuffs, could be washed out, no structural damage whatsoever
4XL Evergreen Flannel - $45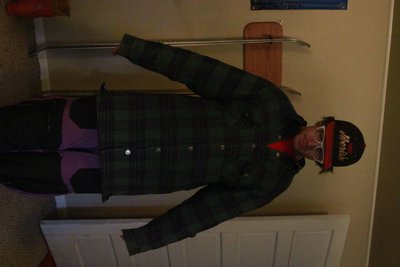 7/10 could use a wash, a few small holes around the buttons and some piling, nothing major
4XL Stacked Mint - $40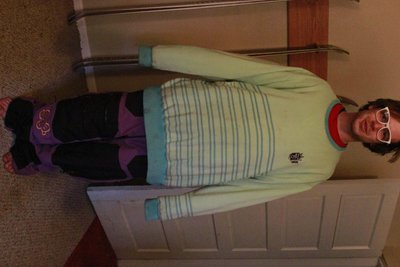 8/10 a little dirty, could use a wash, a few stains around the cuffs
XL Saga Stacked Thermal - $25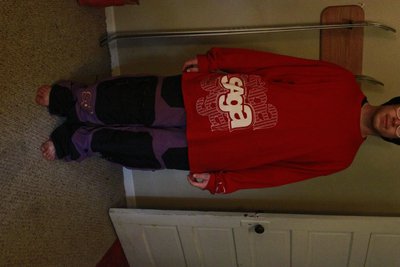 will include with the Saga suit for $150
XXL Newschoolers Script Tee - $20
NS Lanyard - $15
6XL NS 4bi9 colab - $25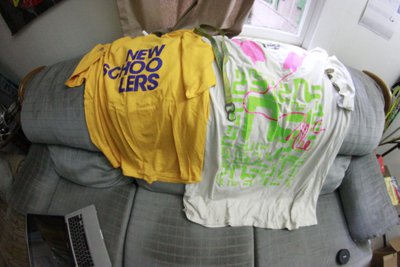 Will do all as a package for $50 shipped
Get at Me NS, I NEED Boots!