Realized i have to many goggle so I wanna sell em. all OBO
First up:
Brand new Smith Io's black frame and strap, still has tags on them. $110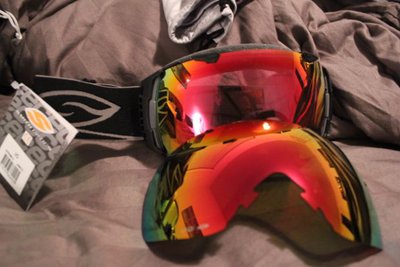 next brand new black frame Giro goggles $100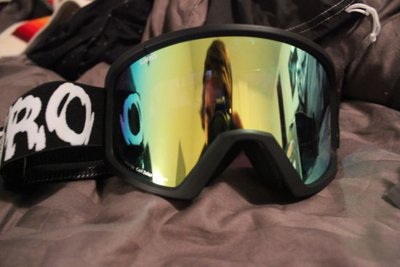 last are Oakley crowbars black frame fire lens extra murdered lens has a crack in it $60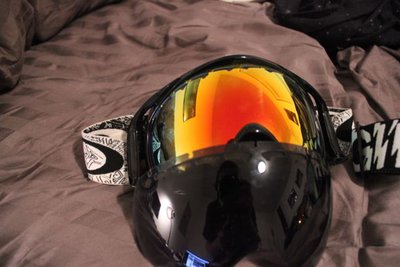 thanks!