I started out by making a thread here to see what I wanted to paint for my highschool art class. After looking around, I decided to go with what used to be Alex Scholpy's twitter picture. I took me alot longer than I thought and came out decent I think.
I was torn between making the bandana camo or not and now that I look back at it, I should have. I dont like the shading on the mask or face but it's overwith now.
It'd be much appreciated if you guys tell me what you think!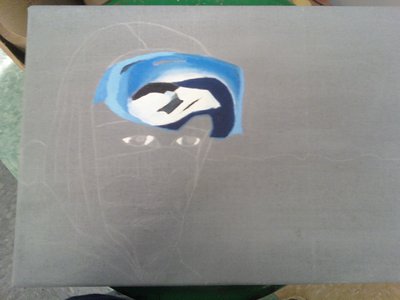 Start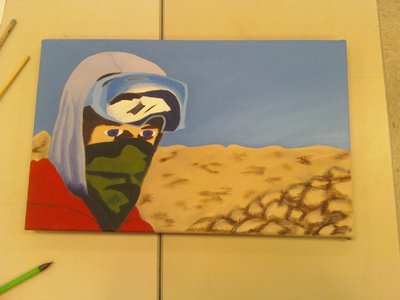 End