Hi,
A team of product designers are developing a product for freestyle skiers whereby the skier is slowed down rapidly when landing a jump facing forwards, in the following positions: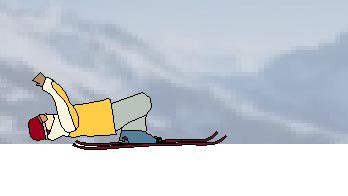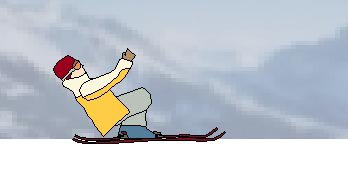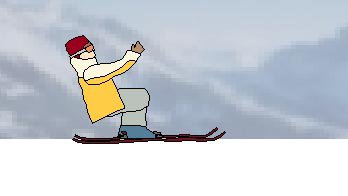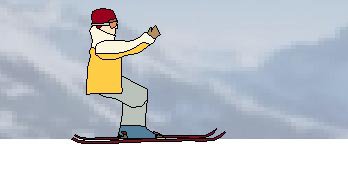 Points to note:
-The skier will not be slowed down during normal upright skiing.
-The product will not hinder skiing backwards.
-The product will only work on groomed pistes ie. Snow Park.
-The product will deploy/work automatically.
-The product targets novice freestyle skiers.
-The product is a safety device.
Questions:
-Could you see yourself using such a device?
-Would you prefer the product to be integrated or bought as an add on feature of the ski?
-Do you think the product should be hidden or visible to other skiers?
Any other input would be much appreciated and we are open to all suggestions.
We are happy to answer question to clarify what we are trying to achieve, to help provoke discussion. And we will do our best to answer all questions that conform to the boundaries of our confidentiality.
We want to know what you think of the concept, so that we can incorporate some real user opinions into our product brief.
Thanks