HOLA , WELCOME TO MY SALE GUYS !


HERE'S THE RULES : IM LOOKING FOR :

1) Bump = +K 1) Armada Armory size:Lrg black/camo
2) Hate = -K 2) Baggy pants kaki or brown or beige
3) Pm me for trade or offer 3) Saga baggy pants same colour ....
4) Enjoy guys ! 4) Jiberish MVP or Dog eat Dog

IM LOOKING MOSTLY FOR TRADE BUT WILL SEE OFFERS ...

Lets start it ! First is a Tanner Hall Pro Model 2011-2012 condition 9.99/10
I wore it maybe once or twice steel in perfect condition ...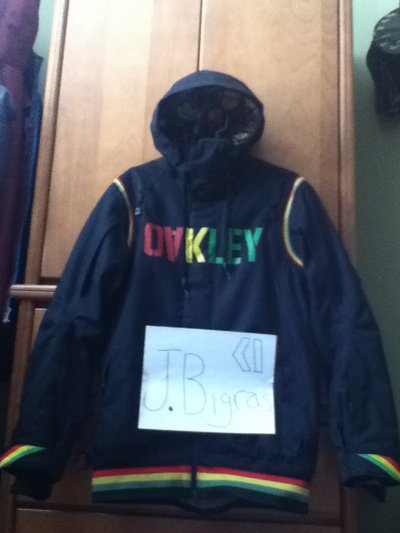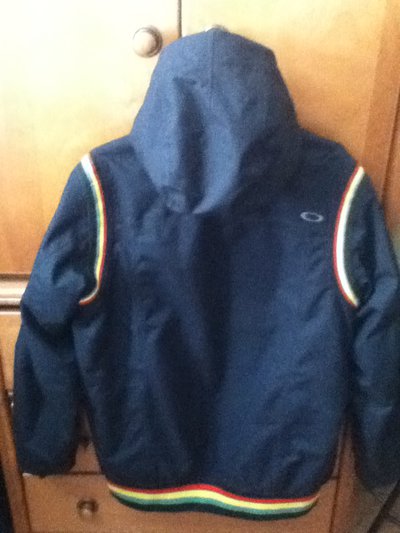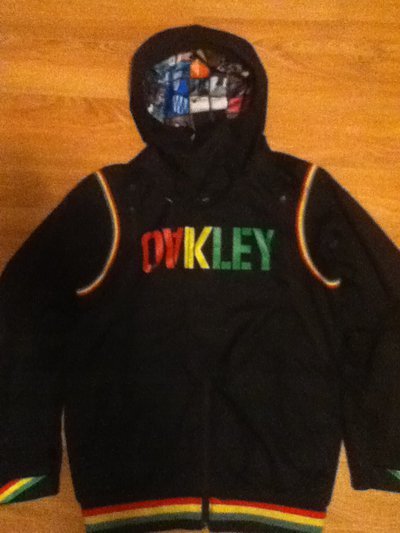 Second is some Oakley skinny pants ! condition 8/10 two or three small rails scuffs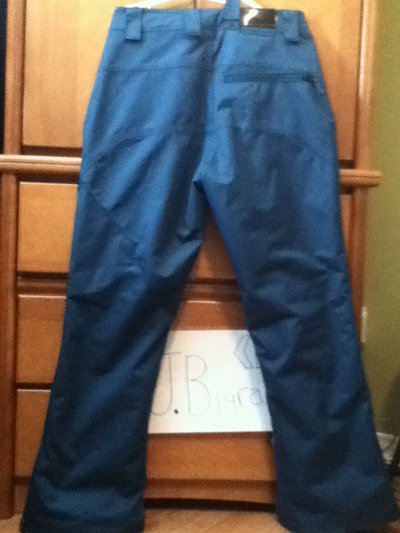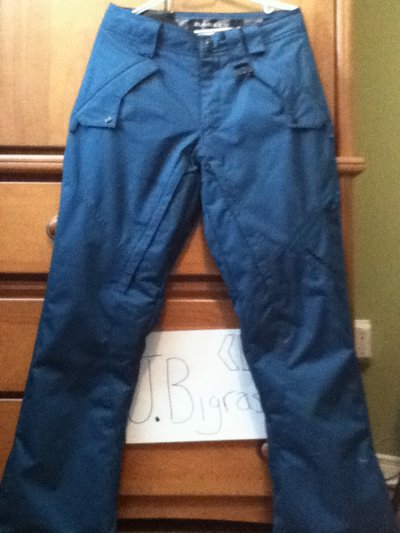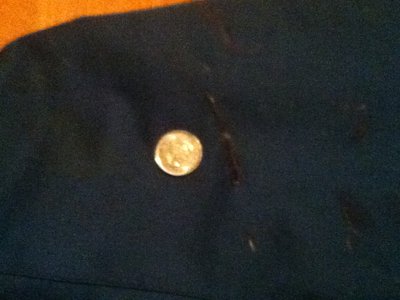 Third here is some Salomon SPK 25.5 boot ! condition 9/10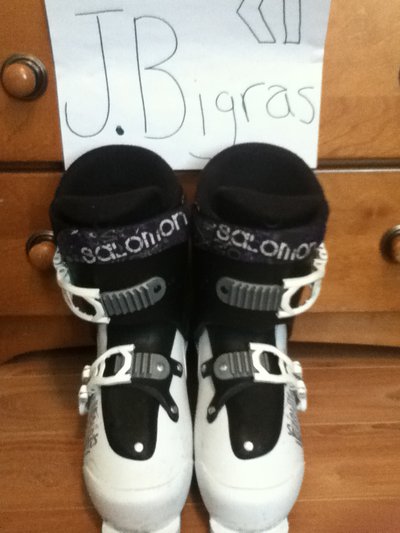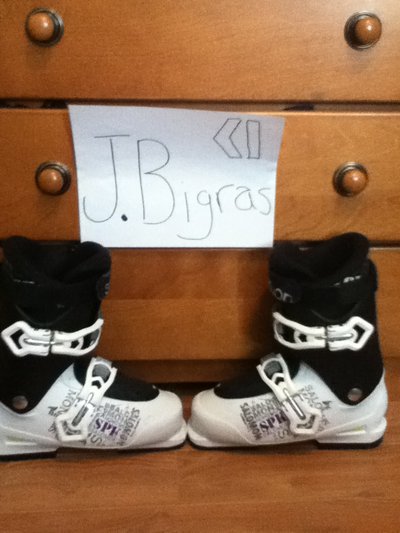 Fourth here is some nice Rossignol RS4 Pro 9/10 condition really light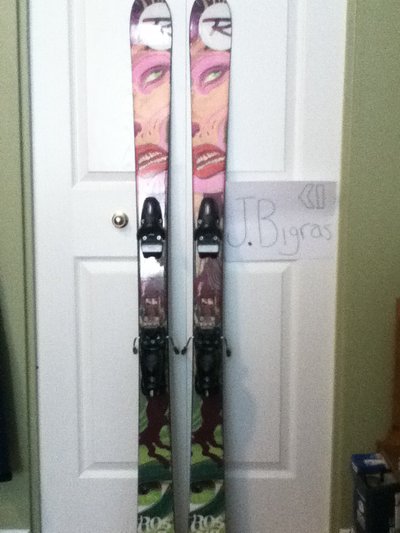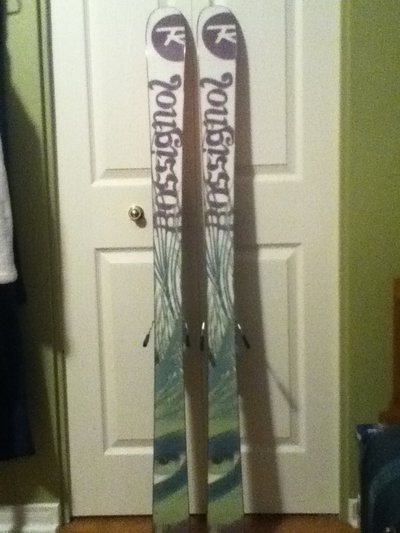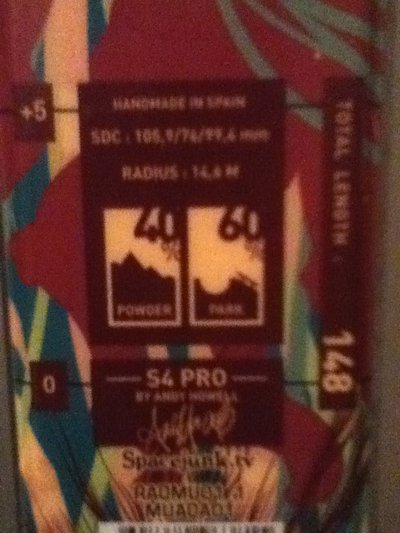 Fifth its a Jiberish Baghera varsity size: Lrg coditon 9.99/10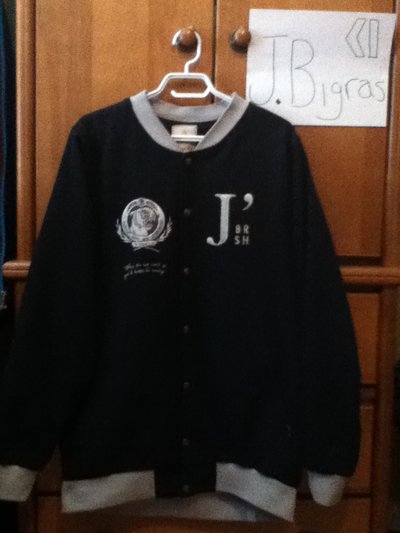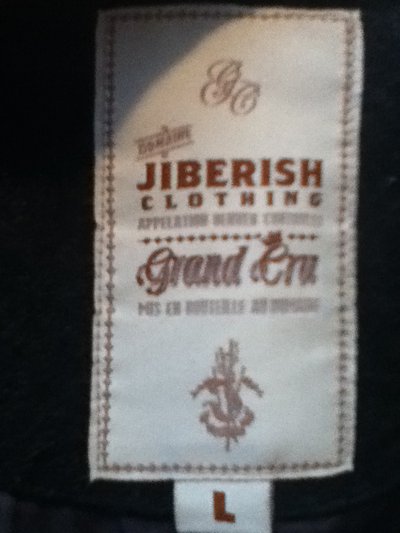 And for Finish a Extremely rare Jierish Bucket hat really dop my favorite !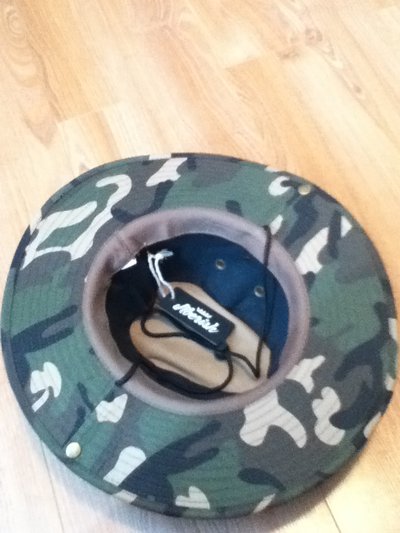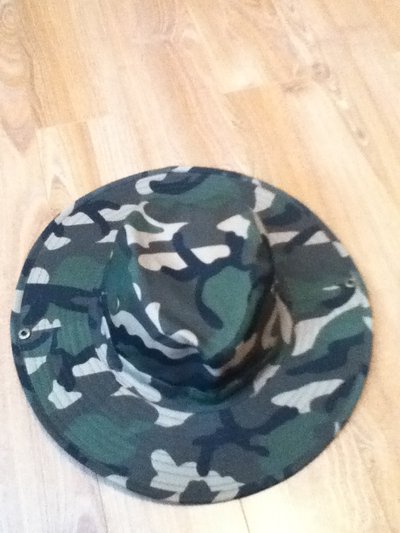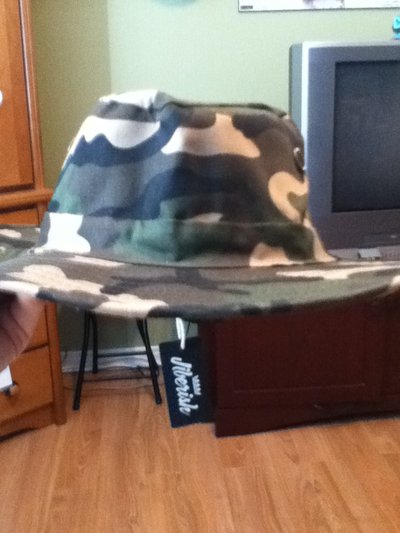 THANKS GUY !!! :) BUMP