S4 + Griffon - $160
Live Life + Griffon - $375
S4's and griffon are used, but good shape. No core shots, no missing edge. All working binding.
Live life and griffon are 10/10 condition.
Will trade for S3's any year or Baron's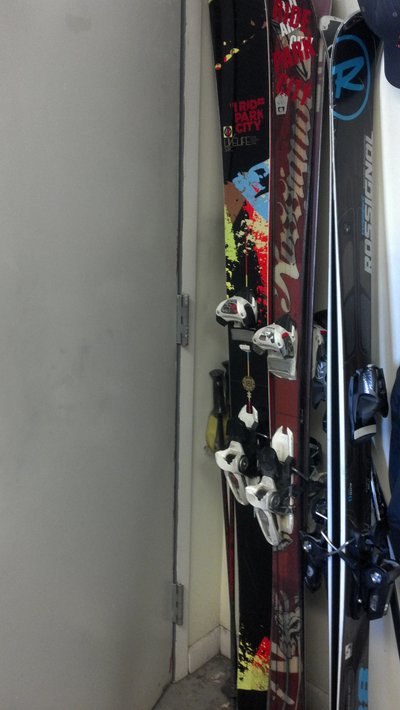 No shipping. I can meet in PC or SLC maybe if I am down that way.
PM me for more info if needed.