Hey guys, so Im having a spring sale to dish some stuff. Looking mostly to sell, prices are shipped. I am willing to hear trades only for Saga (XL+) or Jiberish zip up hoodies (XL+). Pm me with offers. +K for bumps!
First I have a 3XL Jiberish LoHi Crewneck. Id say 9/10. Washed twice, very light pilling on back. $55 shipped!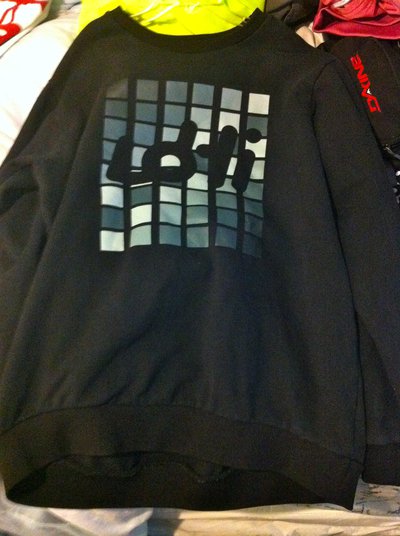 Next we have a XL Red Jiberish Chambreezy zip up sweatshirt. Id say 9/10. Never washed to my knowledge, light pilling inside cuffs. $50 shipped!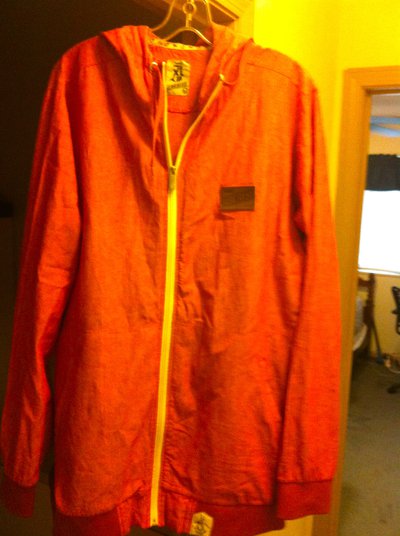 Next we have a Large Orage JP Pro model shell demo jacket from 2011. You can tell its a demo jacket by the two different types of zippers on front pockets. Very well made. 20K Waterproofing! Id say 9/10 as well, just general wear from light usage. $100 shipped!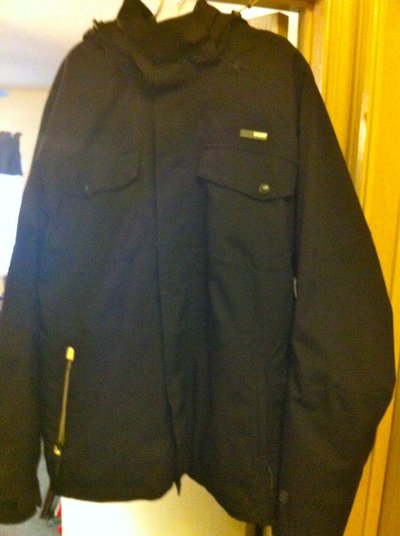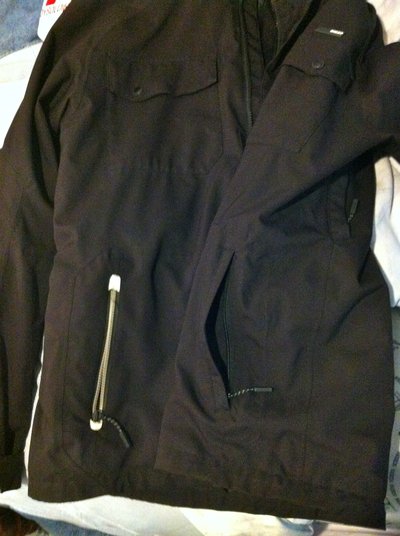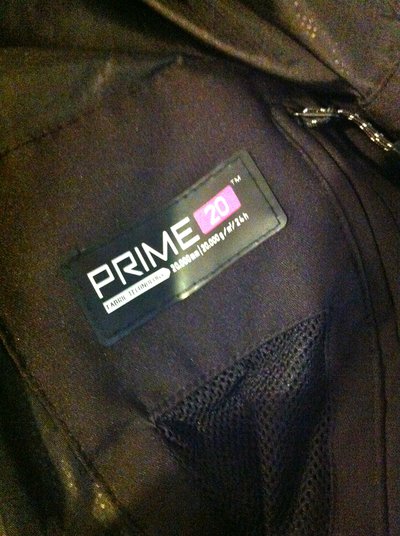 Next we have a XL Orage Billy jacket from 2010. 10K waterproofing. Very warm and well insulated. Id say an 8/10, once again just normal wear from daily usage. $80 shipped!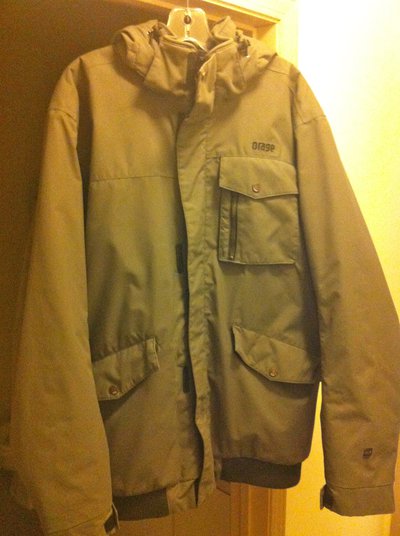 Next we have two Toy Solider Productions shirts. Both XL and BNWT. Tall and slim cut. Will be shipped together. $30 shipped!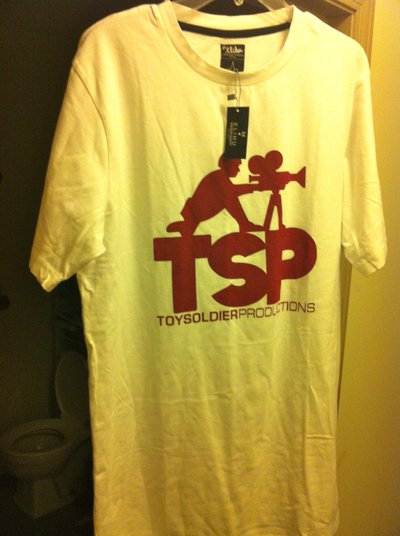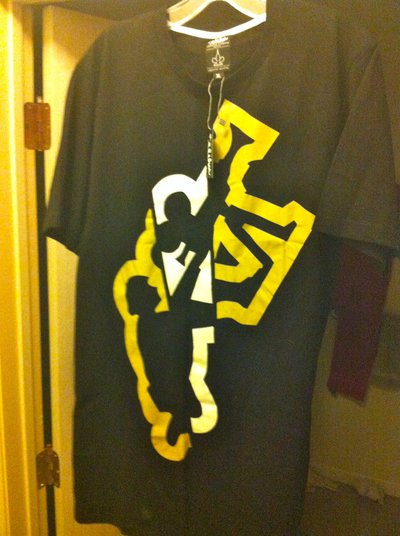 Next we have a pair of Rasta Oakley Splices. No lens damage, light pilling on band. 9/10. Only worn about 5 times. $80 shipped!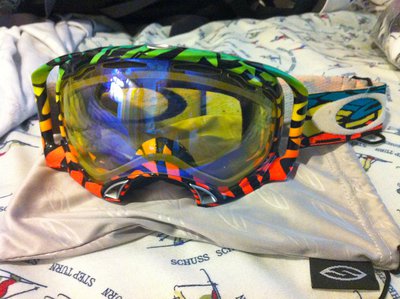 Next we have a pair of Neon Green DNA pants. They are size 38, but I am a 33 and they fit perfectly, not nearly as big as sized. 15K waterproofing! 8/10. Normal wear and tear and some minor mud stains on heels. $80 shipped!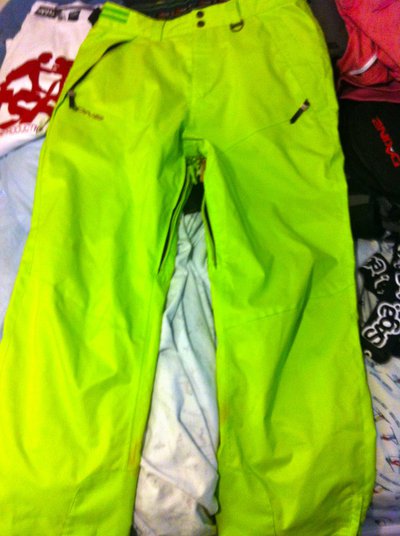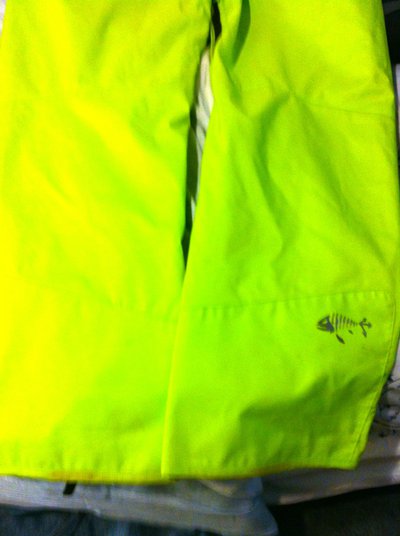 Next we have a XLT First Drop Reversible hoodie. Extremely tall. 5/10. Magnet ripped out of hoodie, and large, but light stain across the back. $30 shipped.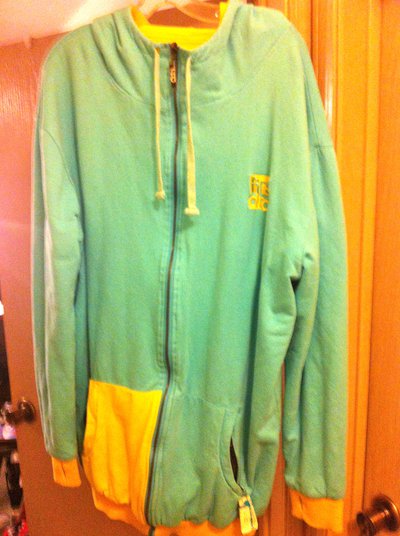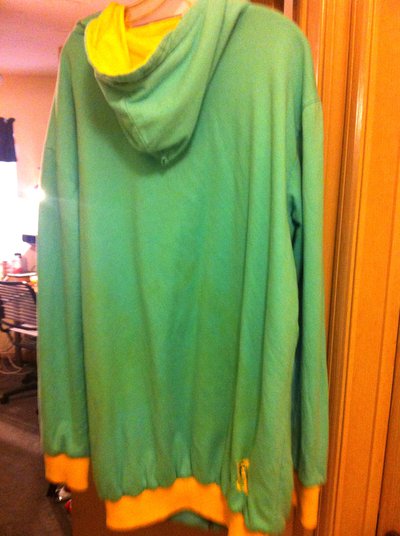 Last but not least I have a pair of saga suspenders. These are not for sale but will be thrown in for anyone packages items together, or will be an additonal $10 for any single purchase.