Does anyone know if FD plans to drop new gear for next season? I haven't seen any previews or SIA coverage. It seems like the are trying pretty hard to liquidate their currents stock with all these sales.
I want to see them come back and make stuff more like their original line. IMO this is one of the most creative/awesome suits in free skiing history. If I could buy this jacket new I would pick it up instantly.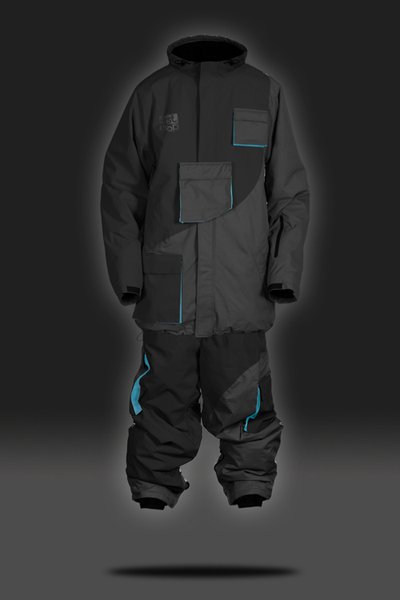 So are they slowly going out of business or what? Also, if Lesh reads this, what was the reason for dropping the name First Drop?