What's good NS?
I haven't been on here in a while, but as a college student who is pretty strapped for cash I decided I needed to sell some of my more extraneous ski gear and clothing.
Anyway here are the rules:
All listed prices are ideally what I'd like to receive so best offer basically, but chances are that any lower offers won't be taken that seriously.
Trades are welcome, I'd prefer money but there are a few thing I'm looking for. L or XL jiberish chambreezy, Jiberish white powder sweatshirt L-2XL, potentially Jiberish crews size L-4XL, or electric EGB2 goggles.
Prices do not include shipping.
+k for bumps
Some shopping music:

Black Jiberish Ignant 4xl, 8/10 condition. $80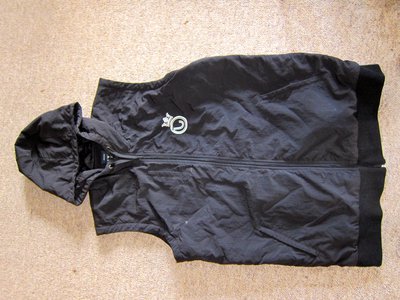 Jiberish Starter script snapback. 8/10 condition $30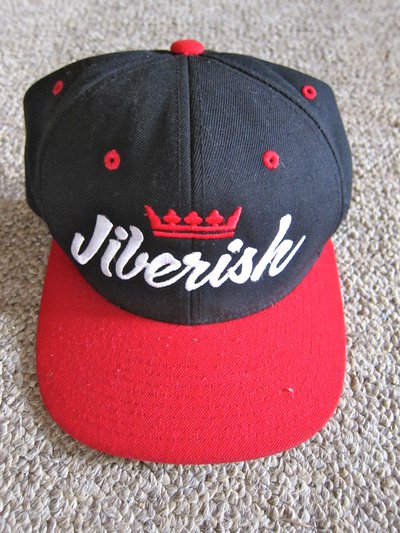 Aztec print snapback 10/10 condition $25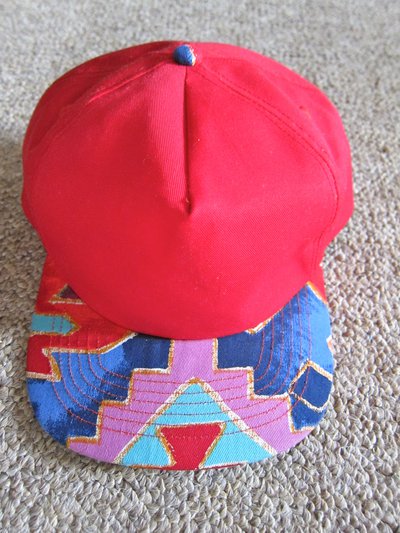 LRG grassroots hoodie 4xl, my baby big green 7/10 condition $65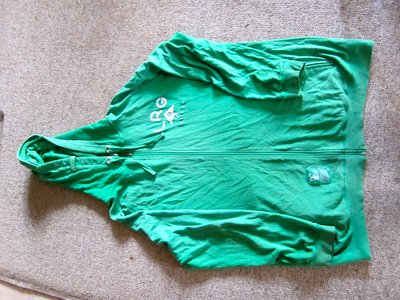 Orage Tj size large 9/10 condition $80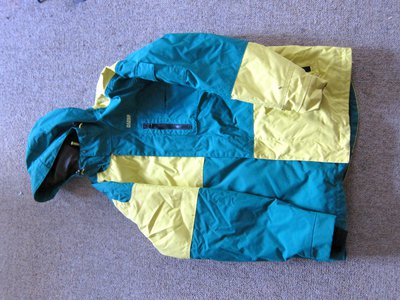 If you have any more question or I missed something please post in the thread, chances are other people have the same question.