Both are in great condition. Little to no wear. Price is OBO. Willing to trade for tall sweatshirts or vest.
1) XL Black Saga On Deck from last year. $60 shipped.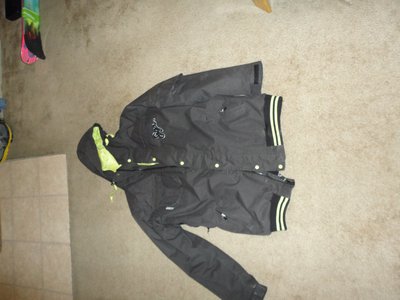 2) XXLT lined Flannel. Really good fit and warm. Hate to let it go but don't wear it too much. $35 shipped.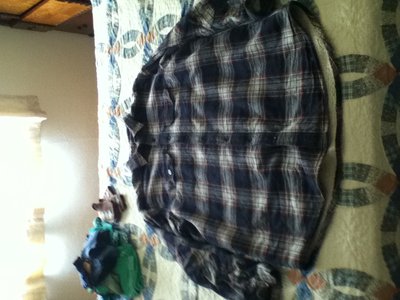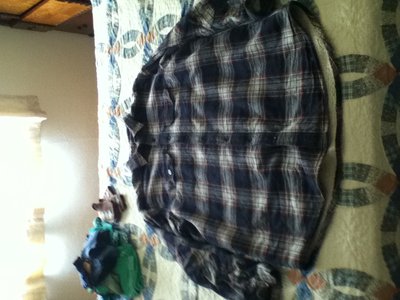 IMG]449207[/IMG]