SOFTGOODS
EVERYTHING IS OBO
Feel free to offer any price you want! LOW or HIGH we can work out a deal!!!!
SHIPPING FROM PARK CITY, UT
PM me with offers
We can work out shipping price just pm me
Lowballs accepted but may be turned down
Model is 5'5"
First up is a XXL Causwell Tall T. True tall fit. Super Comfy tshirt. 8/10 because some threads pulling out around the collar and some cosmetic wear. Wanting around $20 shipped OBO.
Surface Hoodie size M fits bigger. 8/10 because missing button which is just for show and doesnt do anything, and the flared drawstring. All you need is a new shoelace...
Wanting about $30 OBO
Oakley Tshirts. XXL. 7/10 because some small stains that i never even noticed until taking this picture but can be removed...
Around $10-15 OBO
Size M 7/10. Wanting $10 OBO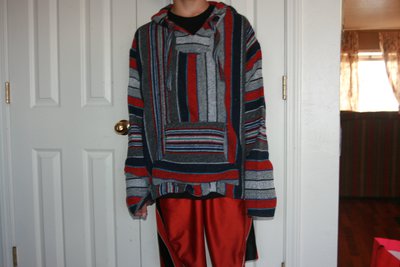 -Custom Line Hat. Fitted size 6 7/8-7 1/4. 8/10 Wanting around $20 shipped OBO
Young and reckless snapback pretty much brand new worn like 2 times. 10/10 wanting $25 Shipped OBO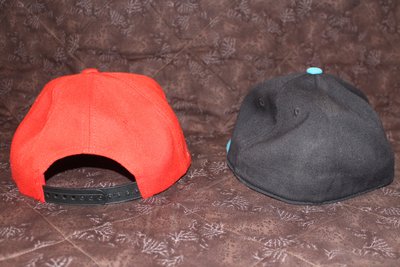 Next up is a neff lanyard and a gopro head mount. Will go for pretty cheap just make an offer or if you buy something else then just throw in a few more bucks and either one is yours.
Next is skullcandy icons and tune ups for giro that are speakers that go in your helmet.
Skullcandy icons: wanting 10$ OBO
Tune ups wanting: 7$ OBO
Free skullcandy bandana will be included with the FIRST PURCHASE!
Will throw in some free stickers with EVERY PURCHASE or you can buy specific ones if you would like. Name some you want and ill name you a price.