Hi everybody, thanks for checking out the thread.
Ive got a dope piece here. A 4xl stept productions graffiti hoodie in black. This hoodie is so damn thug.
used probably five or six days on the hill. Reason why I'm selling it is because I need to pay for car repairs. No trades unless you offer certain jiberish street wear pieces in large and medium. This hoodie is 9.5/10. no marks, no stains, no rips. It still feels new.
Looking to get $70+ shipping
So please dont low ball.
Thanks for check out my thread.
+K for bumps!
Cheers.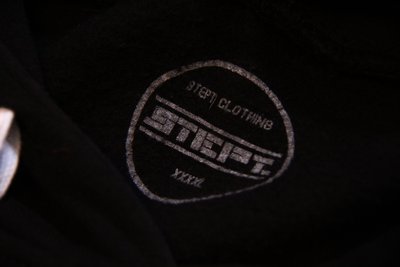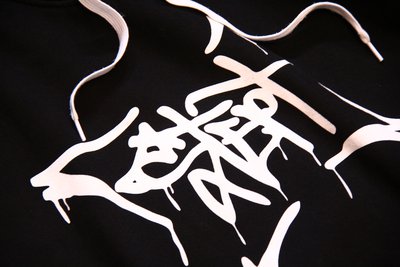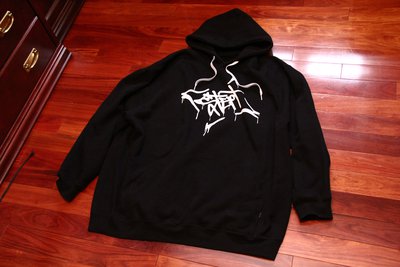 I'm 6'1 180lbs for reference