Alright guys, I have a few items that I am looking to trade, and one that I am looking to sell.
Rules:
-No lowballs
-PM me or post in thread with any questions/offers
-bumps/love=+k
-hate=-k
-have a great day!
Items:
First up is this year's XL Saga On Deck in Cardinal Red. The XL is way too tall for my small frame (5'7) so I am only looking to trade this for a smaller On Deck (not sure what color, but offer up!) Pm me, really hoping to get a smaller size like a medium or large so I don't look like a goon. Used a few times, maybe 3 or 4, only problem is that one of the little buttons on the powder skirt is broken. Doesn't affect anything, it still works great. Besides that it is in perfect condition! 9.5/10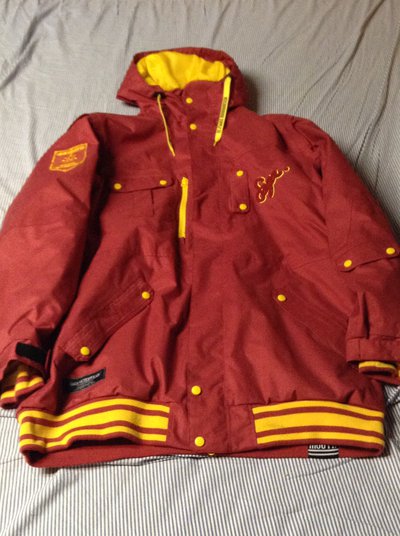 Next we have a 2XL Saga Founders hoodie. Nothing wrong with it except for the fact that it was washed by a previous owner and now fits more like a large. Looking to trade or sell. Offer up on this. 8/10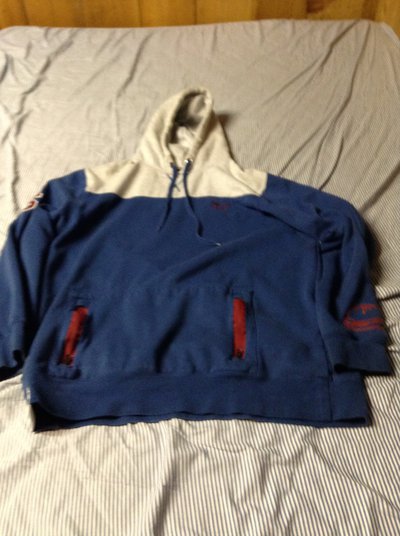 Orage Baltimore pants in gray, Large. Biggest pants I have ever worn for a large-just as big if not bigger as my friend's XL saga pants. Ferris Bueller can attest to that if he is the one I recall having the same ones. Only problem is a few tiny rail stains, smaller than a penny each, that are not visible when skiing. Love these pants, really sick, just don't use em enough anymore to justify owning them. Looking to trade mainly for other pants, offer up.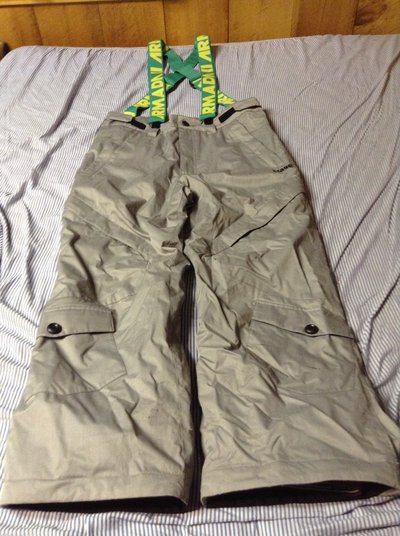 If you buy the hoodie, I'll throw in a sticker or two, I have many!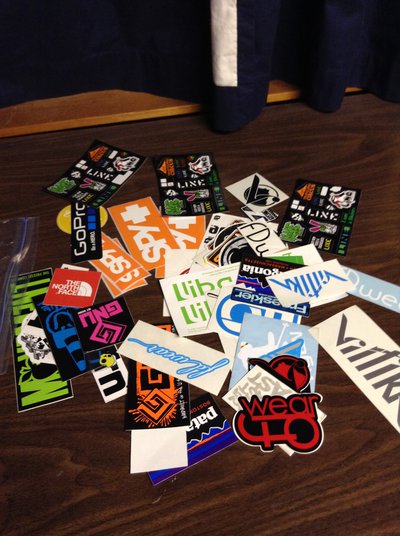 Also, here is a "jiberish" neckwarmer that my art teacher and I made after I showed her a j-crown, for sale for kicks and giggles. A few dollars as a joke, I'll probably just throw it in with something or save it for gaper day. Hahaha: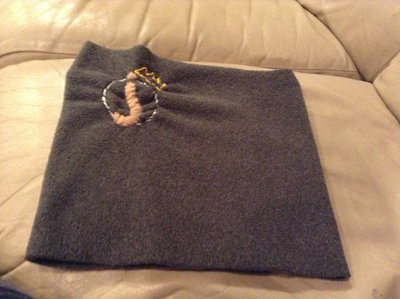 Thanks newschoolers! Sorry if the pics aren't good, but the Ipod 5 takes decent ones so it should be fine!