Here are the rules:
Bumps get +K
Hate gets -K
I'm willing to negotiate prices
I am accepting trades, but would prefer some cash.
Alright two items here.
First off: TNF surge backpack. Great backpack for school and has served me well over the years. Just got a new topo designs pack so I don't really have a use for this one any more. It has a padded laptop sleeve that fits my 15 inch laptop with plenty of room to spare. Some minor wear and tear from daily use including some pilling on the backpad (pictured). Starting it at 45$ Shipped.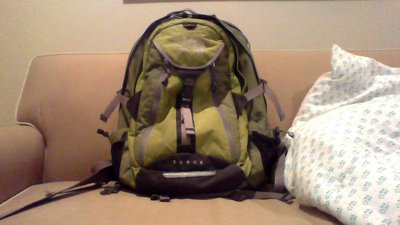 Showing the pilling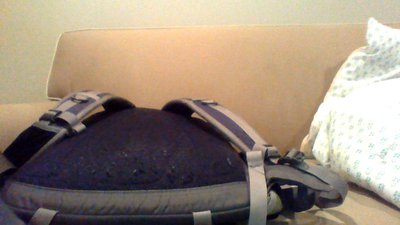 Second off I have a 2XL jiberish wasted spades in blue. 9/10 condition only worn around the house a couple of times, never washed. I'm going to start this one at 30$ shipped.