Title states it all
Up first we have a Saga On Deck, 9.5/10, in Large. Im taking offers on this guy. This thing fits huge, more like an XL. Its much longer than my large saga fatigue. Pretty much perfect condition, never worn skiing due to the Midwest's extremely mild season last year leaving me with no need for an insulated jacket
Next up we have some of this years drop kicks. Pretty self explanitory, Im sure all of NS knows the info on these.
BNIB and the price is set at $300+ shipping
PM me for sizes
My buddy PNSkier has some booters too if you want those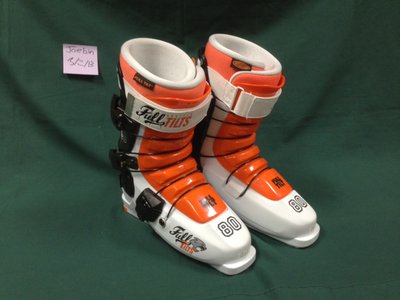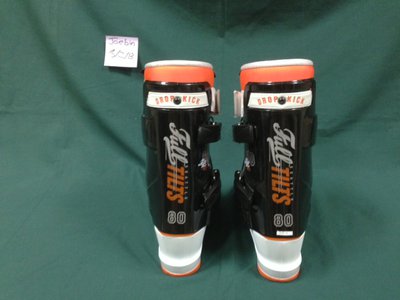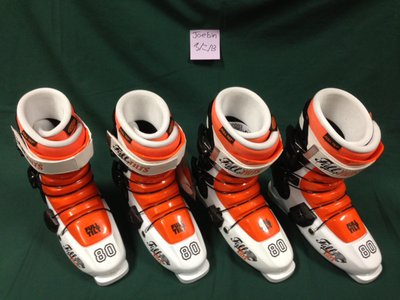 Thanks for looking!