Hey NS, broke my collarbone so I'm probably done for the season, just trying to make a little money for my gear next year.The only trades I really need are l or xl black pants, a giro shiv, poc receptor,or
a smith maze, or murdered Dragon APX but feel free to offer anything.
Starting with hard goods.
1.
150cm Armada Coda Youth Skis. These skis were used about 40 days. They are in really good condition, a few deep scratches and top sheet damage but no core shots or edge cracks. They are center mounted for a 27.5 full tilt hot dogger with head mojo 7.5 bindings. Want to get around $175 as I paid $375 originally.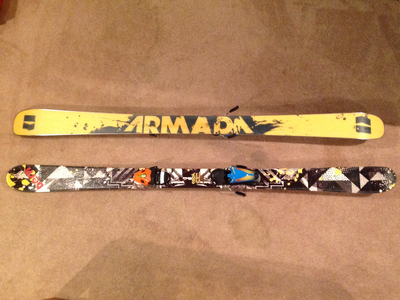 2.
Next I have some 27.5 2011 Full Tilt Hot Doggers. I bought these used off ebay for $300 at the beginning of the season. They have been molded once. These boot have been used pretty heavily. There are many dings and the middle buckle on the right boots spring is weird but it still functions. The heels are wearing a little too. These boots still have tons of life left in them despite their use. Asking around $175 as well.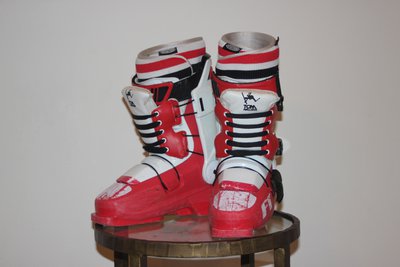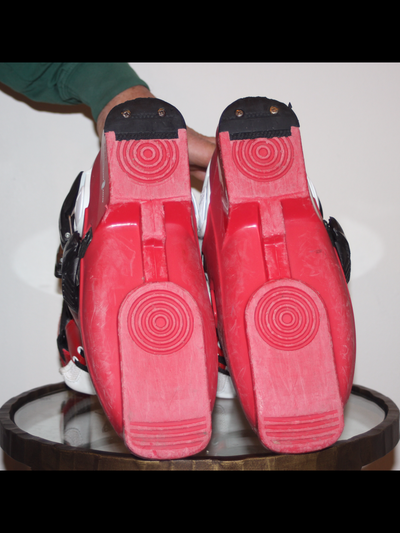 3.
Next is a Giro Shiv. Size medium. It has been used for about a season so the foam is a bit dented but these helmet is still very nice. I can remove all stickers if buyer wishes. Asking $15 plus shipping.
Now we'll move onto some soft goods. MODEL IS 5'7" for reference.
4.
Next is a medium Oakley Preferred Coat. This coat is in extremely good condition will vary little ware. There are some very small unnoticeable rail stains that will come off with a wash. There is a 1 inch tear that will be professionally repaired. Asking $150.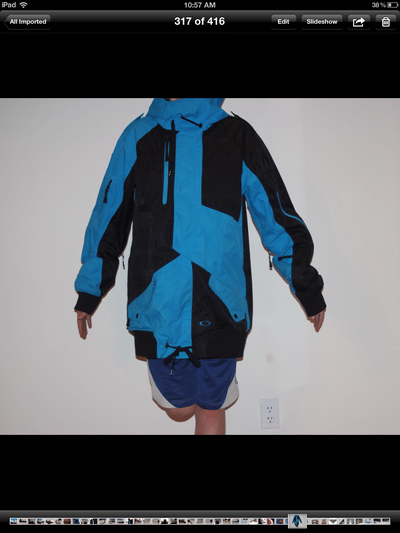 0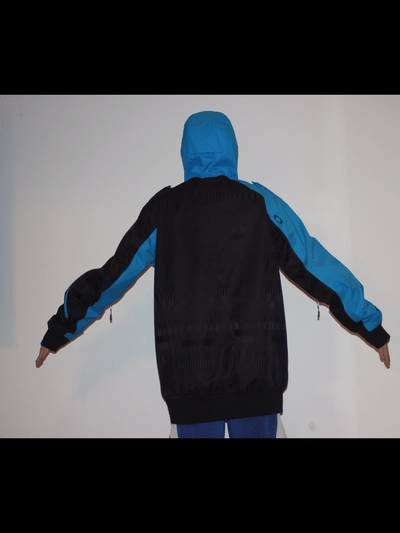 5.
Fifth is a medium Oakley Coat. This coat is in fairly good condition. It has some small rail stains that are almost unnoticeable and just signs of normal use. Asking $125.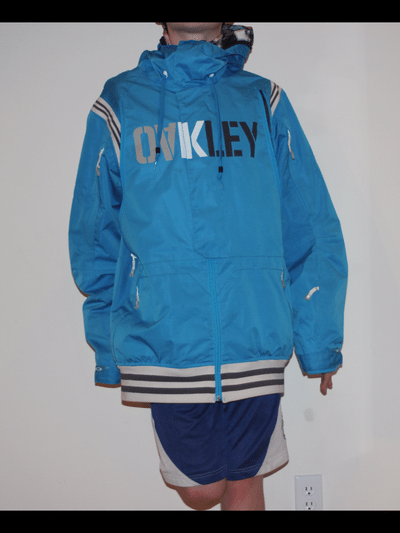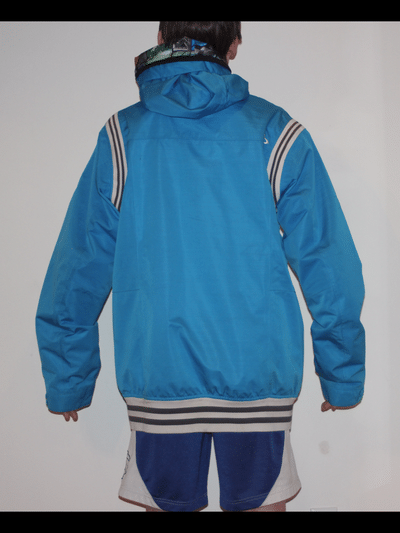 6.
Next is a medium Salomon Gangsta Coat. This coat is massive for being a "medium". The coat has a lot of use. It is pretty dirty and it does have some rail stains. Also, it has one of the velcro on the cuff coming un-sewn that will need to be fixed. This coat is soooo sick and I don't want to let it go. Asking $100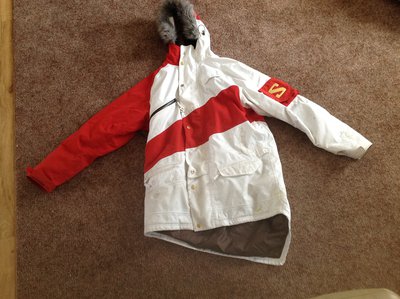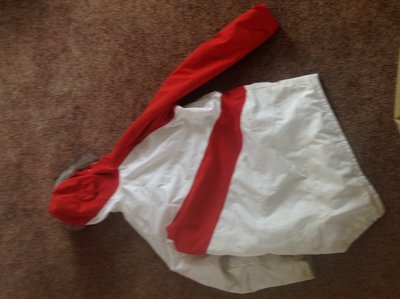 Cuff: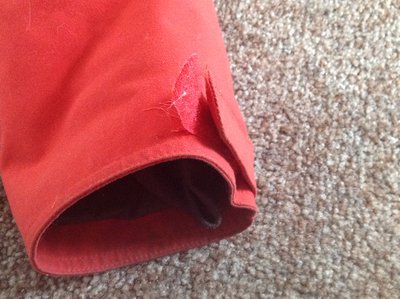 7.
Next is an Armada hoodie in medium it has normal wear for use but it is still in good condition. Asking $30.
Now I have some accessories too!
8.
Oakley Splice Frames. These have been used maybe 10 days and the only damage is the stretched strap. Asking $30.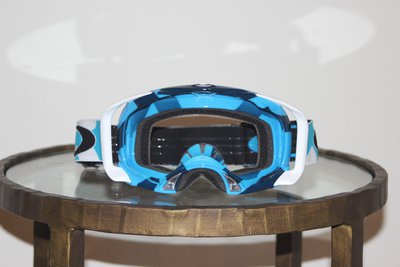 Strap: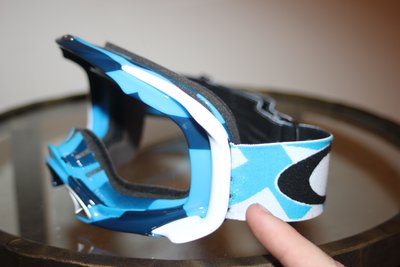 9.
Next is crowbar lens.
-Persimmon lens: Has a few scratches but is in overall nice shape. $10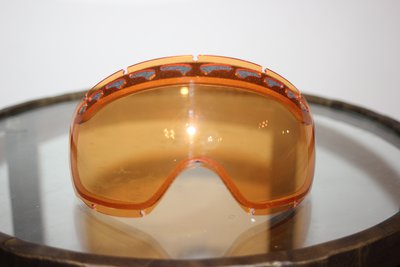 -Pink iridium: This lens is sooo scratched but it is nice for lowlight or night skiing. Asking $5.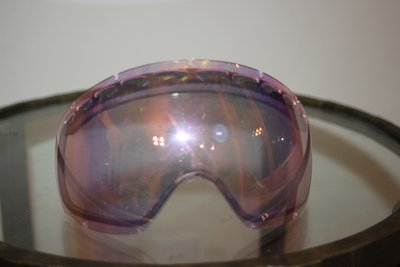 -Last lens is blue iridium this lens is pretty scratched too and it does have a crack but it still works. Asking $5.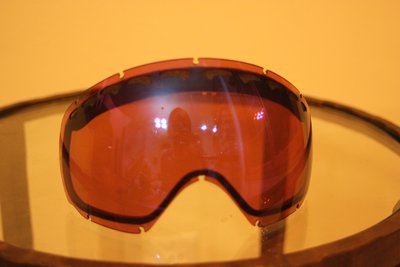 10.
Next are some line bandanas.
-Bula Newschoolers Bandana. These are very rare. Brand new.
Offer up
.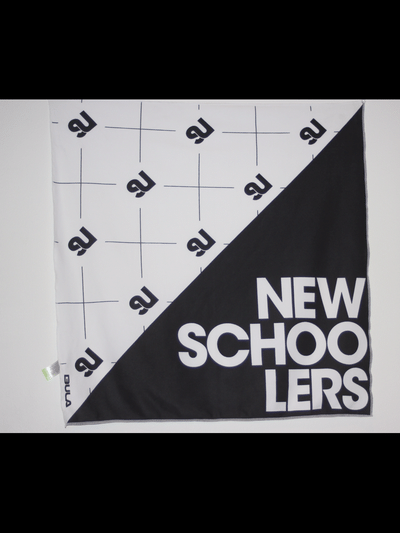 -Velcro line bandana. Never used. Asking $7.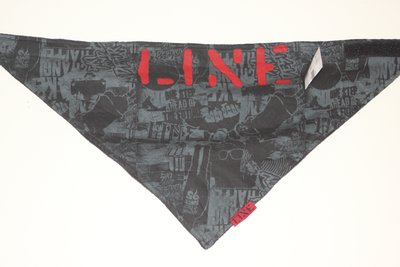 -Non-Velcro line bandana. Never used. Asking $7.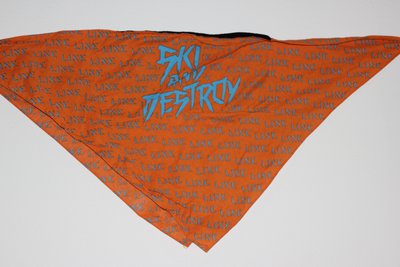 11.
Oakley Jupiter Squared. Worn at most 5 times. Comes with box and microfiber case. Asking $90.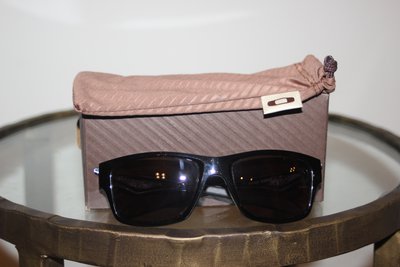 12.
Lastly I have some stickers and die cuts. Make an offer i your interested.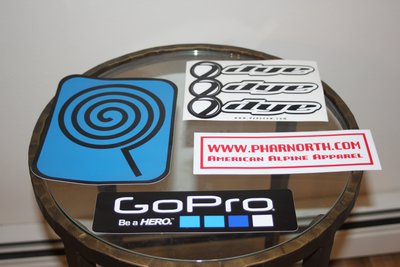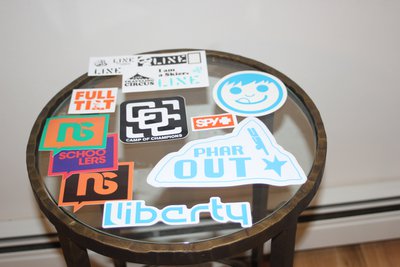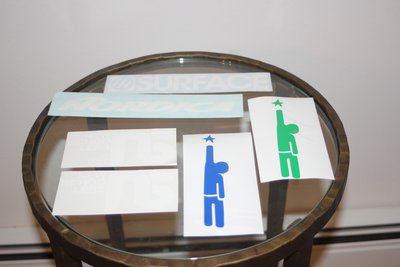 Thank you for viewing my sale and feel free to make any offers! + for bumps! Sorry if there are any mistakes!