Sup ns!
I am selling my pair of FKS 14s with a 115mm brake! They are in perfect condition, except for a couple of scratches from a couple of days riding. I would like $160 for them, fairly firm. They retail for about $300.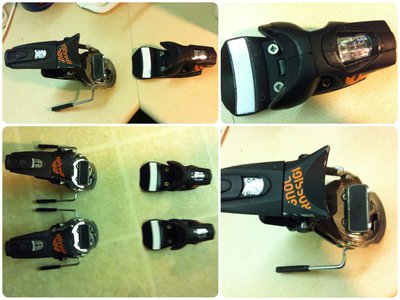 I also have a pair of XL white saga pants. They have a season on their back, but there is nothing wrong with them except some minor cuts from ski edges, and an odd rail stain here and there. The cuffs are in great condition, because i always keep my pants rolled up when im walking with them. Offer on these, dont want to set a strict price.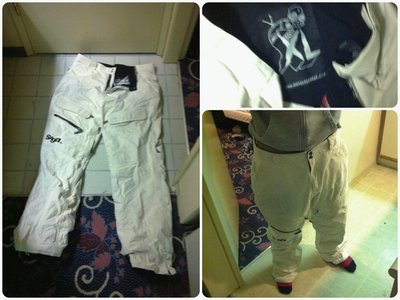 Last, is the Terje Crowbars. The frame, riggers, and strap are in 8.7/10 condition, but the lens is cracked, but it doesnt really effect the vision, you dont realize it after a while. Offer on these aswell.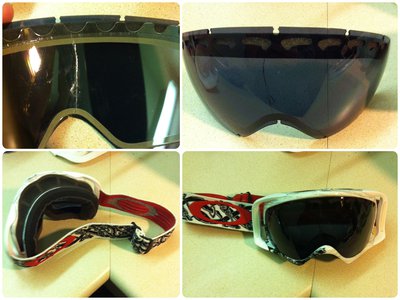 I am a Whistler local so im happy to meet anywhere in the Vil to transact.