**SALE**
Hey NS,
First Sale
All Prices are OBO
PAYPAL ONLY
Buyer pays shipping
+K for bumps & offers
-K for hate
Simple. Let the sale begin.

1. Oakley Holbrooks w/Violet Ird (8/10): $75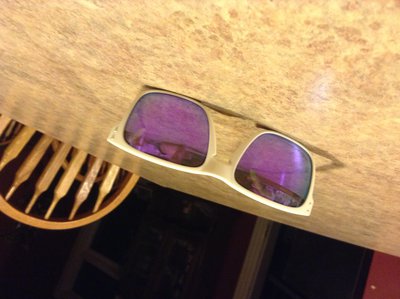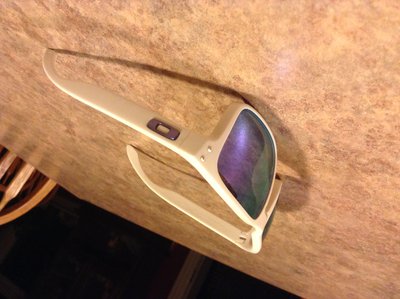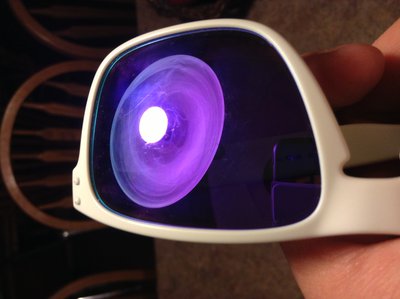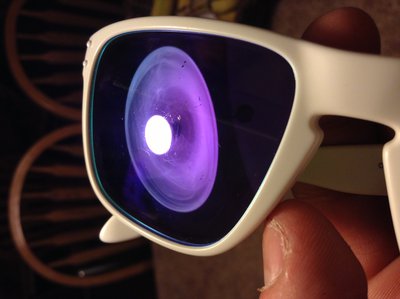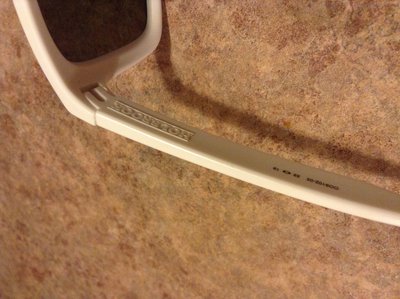 2. Nike Mid/Hi-Tops. Size: 11.5 **RARE** BRAND NEW NEVER WORN (10/10): $60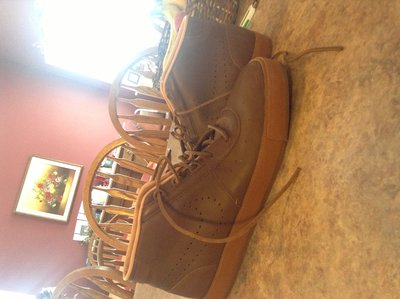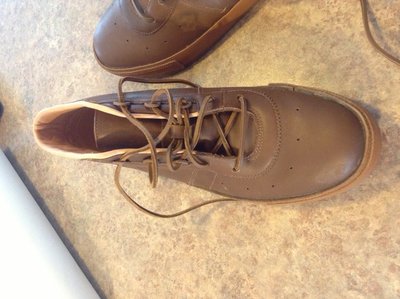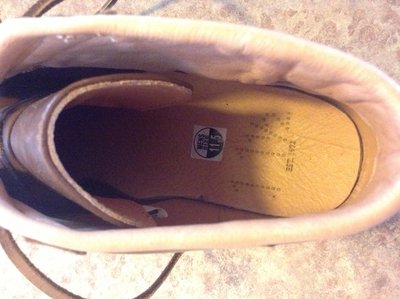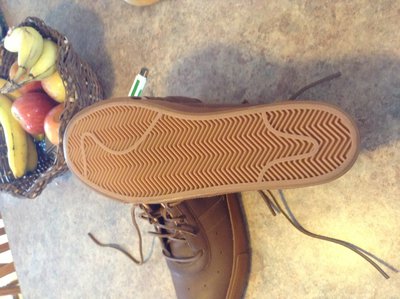 3. Salomon 1080 Flyers 161cm (6/10) w/Salomon Z10 (90mm) (8/10)
Will part out if i have a buyer for both. More of an urban or beginner ski. Slight cracks at tips, and a small bit of layer seperation on the one tip, other then that bases are fantastic, edges are all intact. ALL PICTURED. $150
DIMENSIONS: 110-80-104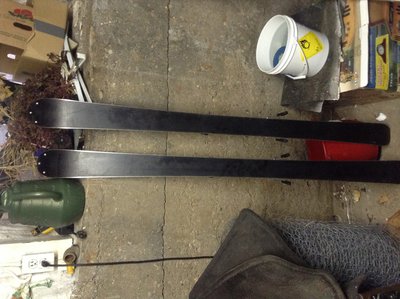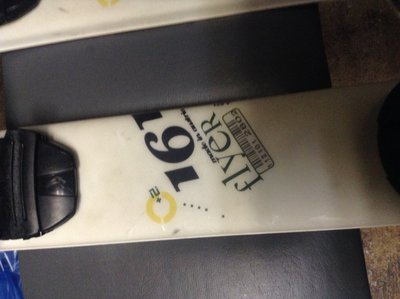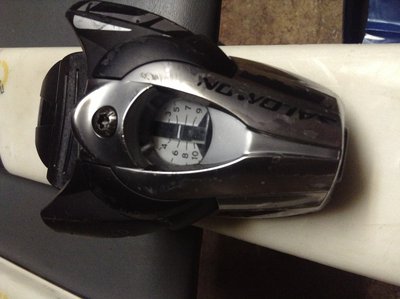 4. FEELER: BRAND NEW 2012 Surface Green Lifes 172cm (10/10) w/Marker 12.0 (110mm) Demo's BRAND NEW (10/10)
These skis have not been mounted. Just had these bindings come in for those skis. Due to injury decided to sell. Everything on this Ski/Binding set up is mint, and will only be sold for the right price. $OBO
DIMENSIONS: 132-100-122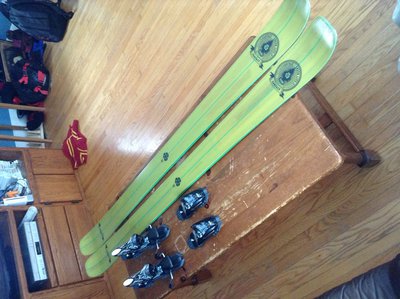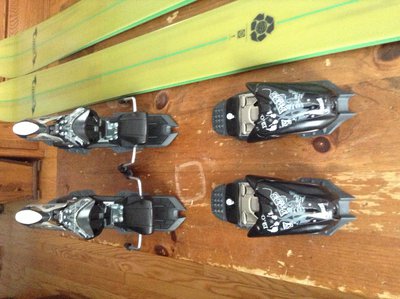 ANY MORE PICTURES NEEDED? Please feel free to PM me with your email, and i'd be glad to send you some!

FINALLY! :
ALL ORDERS COME WITH A SHIT-TON OF STICKERS!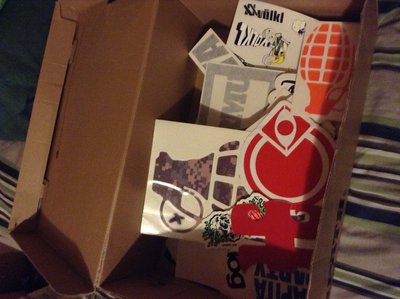 Thanks NS!