I just had knee surgery and have bills to pay so thats why I'm selling this stuff. A couple of these items are in my other threads but I needed to add the countour so I just combined them into one.
No Trades. No Lowballs. PayPal only. PM me for more info and faster replies.

Jiberish
ACADEMY
. Size
4XL
. Condition 9.5/10. Only worn a few times. No tears, piling or stains. OFFER UP.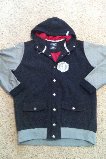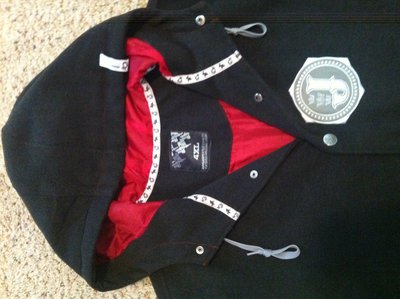 2012/13 Salomon SPK 100.
Size
26.5.
BSL
307
. Only worn 3 times. $250+shipping OBO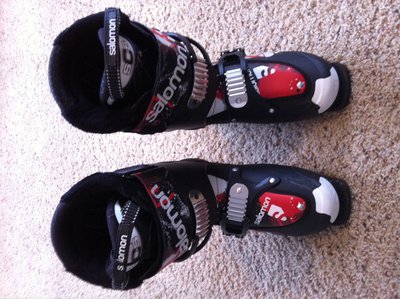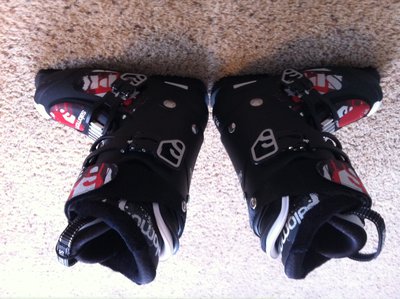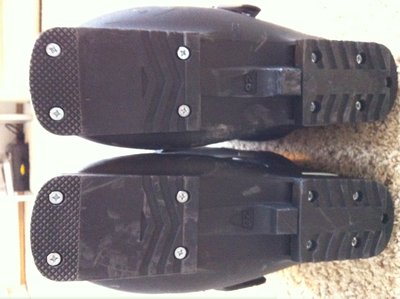 2011/12 Contour Camera.
Only skied with it twice. Will throw in memory card. $160+Shipping OBO
(not actual pic) pm me for real pics