Hey NS! I have some more stuff up for sale!!! Rules are as follows!
RULES
NO TRADES
DONT LOWBALL ME... I WILL TAKE THE FIRST REASONABLE OFFER...
DONT BACK OUT... IF YOU COMMIT YOU COMMIT...
Thats it now happy buying :)
First up!
Custom Under Armour Jacket Size 2xl 9.5/10 Condition...
This was bought brand new off of Justin Dorey... It is custom colors.. You cannot buy this jacket from anywhere from my understanding.. The only other person I have seen with this same colorway was Bobby Brown at Breckenridge Dew Tour training in 2011... It is in great condition! The DWR coating is still in tact for the most part and there are no tears rips or stains! Plus it looks sexy as fuck... that grey is what you want...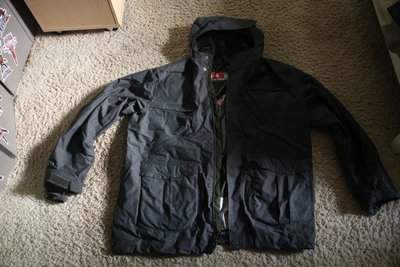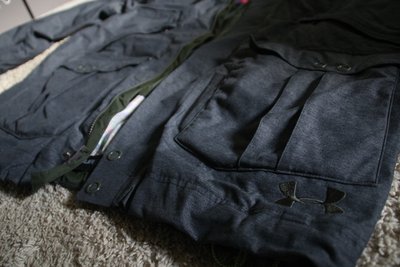 Next up!!
Under Armour Flow Field Pants in Red 2XL 9/10 Condition...
The only reason for 9/10 is for a few minor rips in the cuffs... The DWR is in tact very much so and there are no other stains or cosmetic issues... They are super comfy and quite baggy!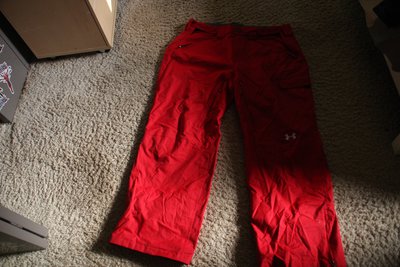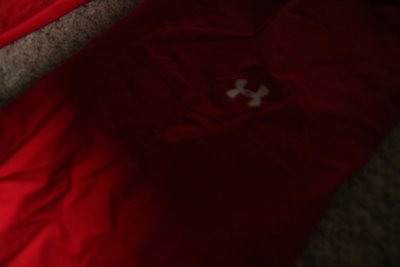 Next Up!!!
Jiberish Bold Charcoal 2XL... 9/10
Worn less then 10 times... Never worn skiing... very small grey stain on one of the sleeves but nothing else...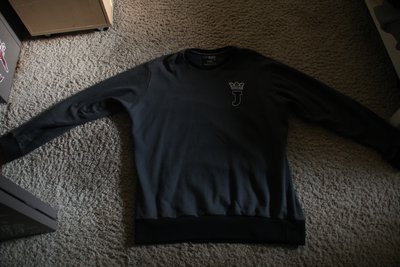 Next Up!
FD WEAR Hoodie... Large 10/10
Never Worn! INCREDIBLY SOFT!!! Like holy shit soft... The tags are removed but still has never left my closet for any reason other than to take this picture of it...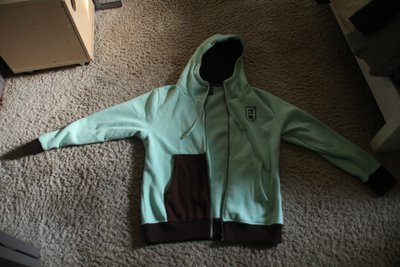 Next up!
A Orange SAGA T Shirt 2XL 9/10 Condition
A Level 1 X Tall T productions Collab 102CM 8.5/10
Saga shirt is 9/10 becasue it has been worn before!
The Level 1 shirt has 2 small holes on the front but its nothing terrible...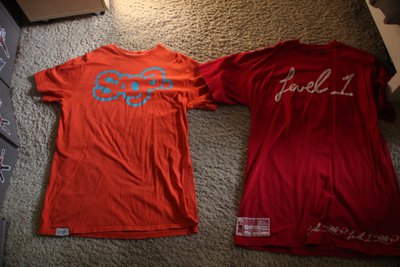 Lastly!
Trew Bellows BWG colorway Size 2XL 9/10
There are some spots on the white section but other than that it is perfect!!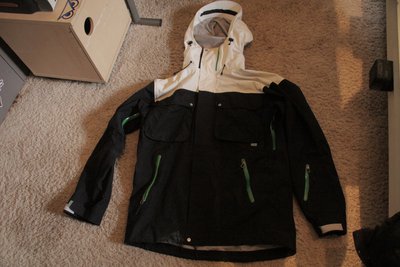 THANKS FOR CHECKING MY THREAD AND BUY MY STUFF!!!