I cant believe im posting these for sale but here I am. The skis are money. As good of condition as anyone could ever want. I love them and will be sad to see them go but John Denver is calling me.
* No core shots
* Hardly any superficial scratches on the bases
* no edge damage
* minimal topsheet chipping
* 1 mount and im the original owner.
* They always have had a nice coat of wax and were stored properly.
* I take good care of my stuff
mounted at -1 for a 295 bsl. Skis come with the bindings unless you really dont want them. Bindings are salomon S914s. They are also in immaculate condition.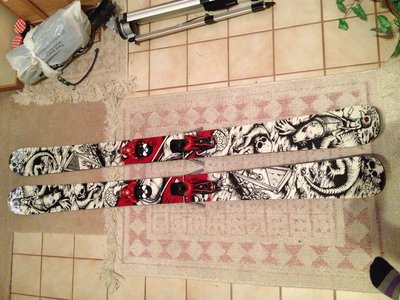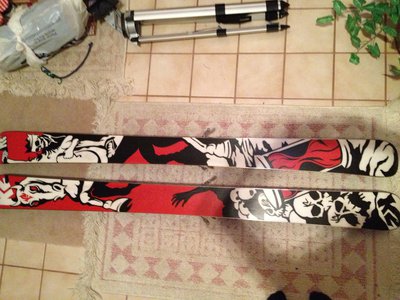 I want $300 in my pocket for the combo. That means you pay shipping
PM me or post in the thread any questions or concerns. Dont be a turd