Alright, so my bro wants me to sell this stuff for him. They are both for sale, no trades accepted.
Rules are simple:
Paypal only
You pay shipping (from 53128)
PM me if interested
Prices are negotiable
+++k for bumps
First I have a 2XL Jiberish hoodie. Dont know the name of it once again. Its 32.75 inches long. 9.5/10 condition. Worn probably 3 times around the house and never washed. It does have a small spot on the bottom ribbing but im almost positive it will come out if you wash it. This piece is no longer available on jiberish.com. $65 + shipping takes it.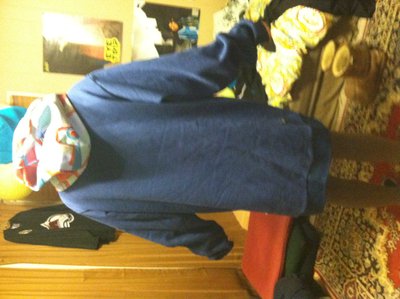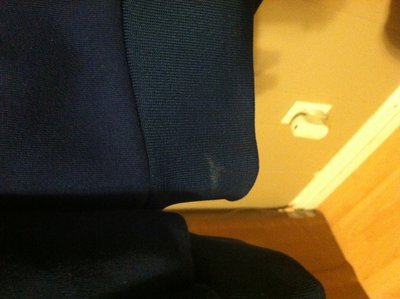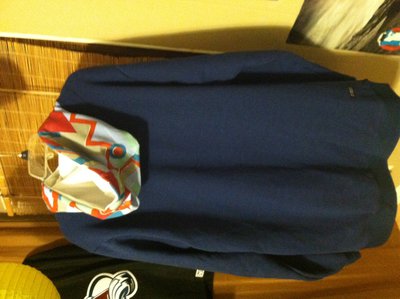 Next I have a size Large NHL Colorado Avalanches jersey. Its about 30.5 inches long. Its in perfect condition so 10/10. Never worn. Notice the logos are all stitched on and not printed on. My bro says this one is a feeler so offer up. NO TRADES.
***some of my pics arent uploading so more pics upon request. ask me for my mobile # so i can send you more detailed pics***
thanks for taking a look at my very small sale :)