Helloooo, I have been saving up all my ski jackets for no apparent reason but now i need the cash more than the jackets.
The first up is a Eira Diamond Parka in 2XL, would like to get $150, it was 300 new i only wore it about 10 times, 9/10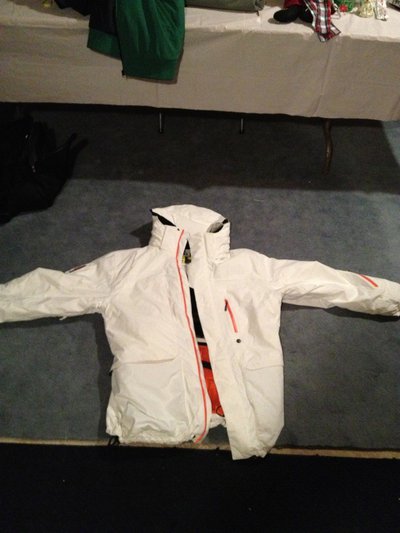 The second is a Dc jacket not sure on exact name but also 2XL, i would like to get $70 for the jacket, also barely worn no wear and tear. 9/10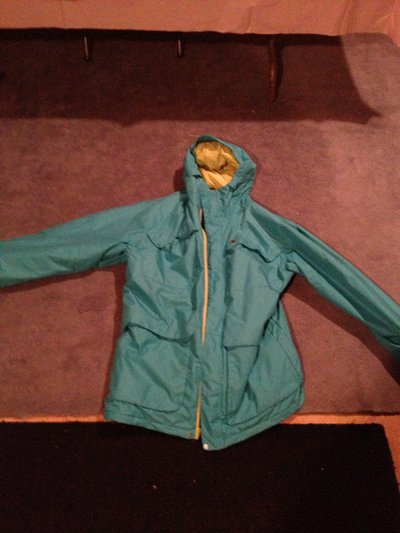 The third item is my XL orage benjamin pants in charcoal, i would like to get $40 for these, worn for one season but kept in great shape 8/10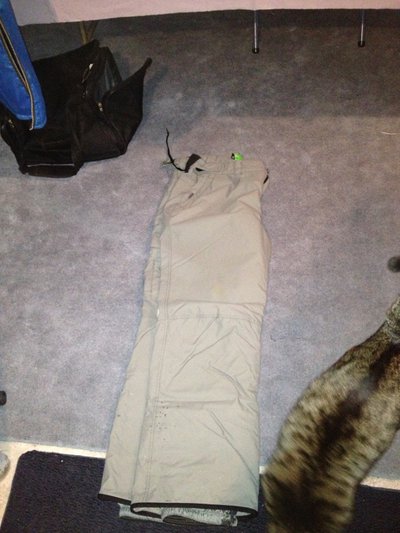 All of these prices are what i think these are worth but shoot me an offer because i blew out my two front tires and need the cash. I also have a large analog coffin jacket, 2xl black burton pants, and 2xl session pants in tan that i will let go if need be.
And kitties