Whats up NS'ers I just had shoulder surgery that's ended my season and i have a few things for sale.
Buyer pays shipping and this sale ends on sunday. Everything is OBO and has been gently used on the hill.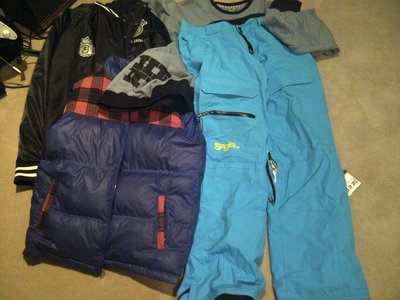 XL SAGA HYBRID TOO PANTS 10/10 Wore them once on the hill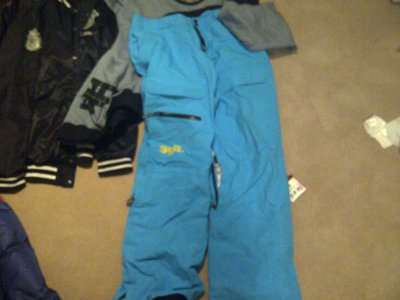 4XL MAPLE PUFFEHH 8/10 minor rail stain but it blends into the blue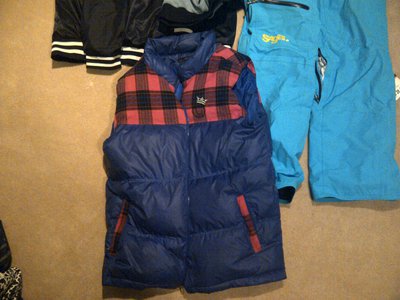 4XL BLACKLIST 9/10 just for being worn a few times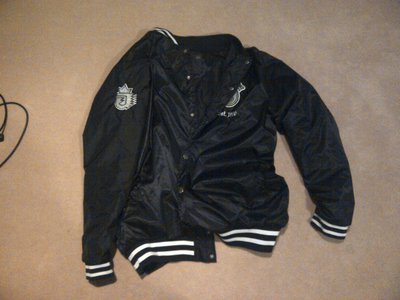 4XL HEAVY 10/10 Never worn on the hill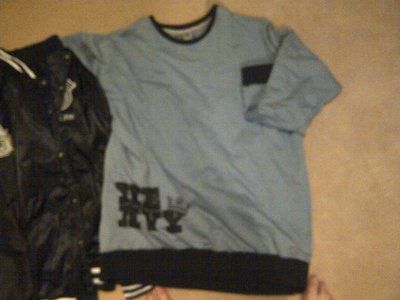 NEED THIS STUFF GONE BY SATURDAY/SUNDAY morning.
EVERYTHING IS OBO but no lowballs please
+K for bumps/hate