Nothing against homosexuals its just the majority of NS is hetero so thought this would apply to more people.
PM me for offers
+K for bumps
Additional pics can be acquired through text or email.
Only to lower 48 states
First is a Jiberish Average Joe XL. Second to top button wads pulled out but i am having it proffesionally sewn back on this week. Asking $65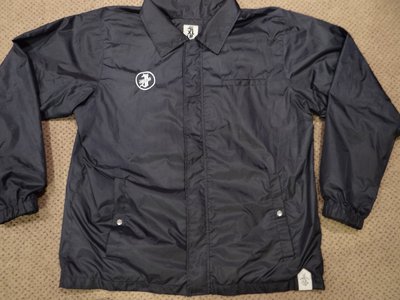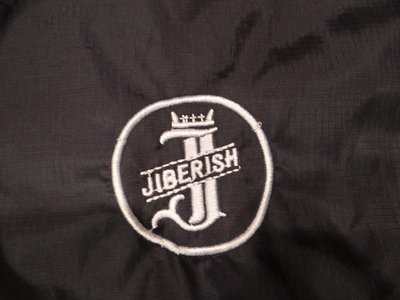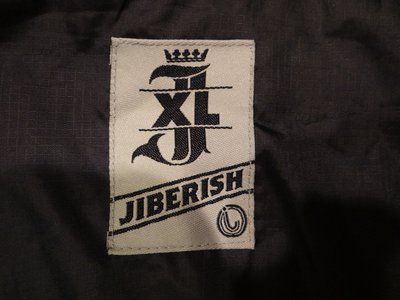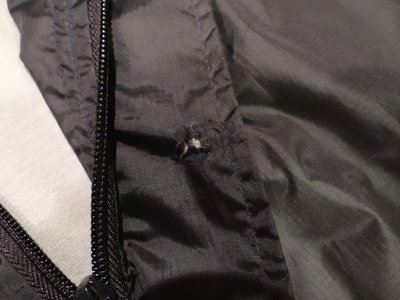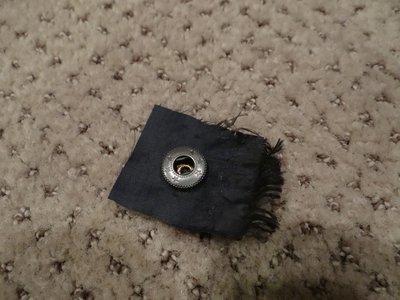 Next is a pair of Polar Lens goggles that i have no use for because i now have Smith i/Os Asking $25 with goggles sleeve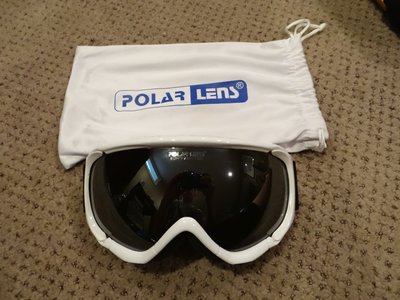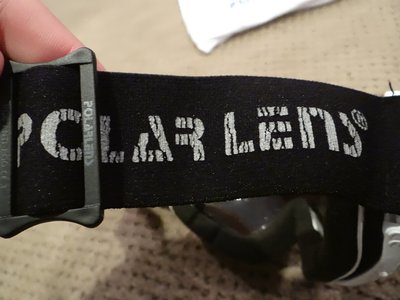 Hats for sale!!
Dang!=$15
Line trucker=$15
OKC Thunder=$25
Jiberish Royale=$35 (no J CROWN on back)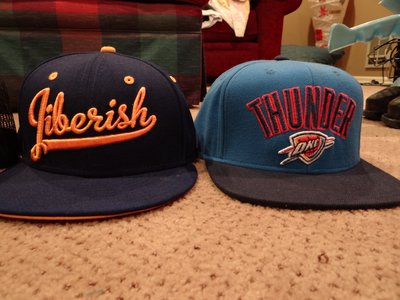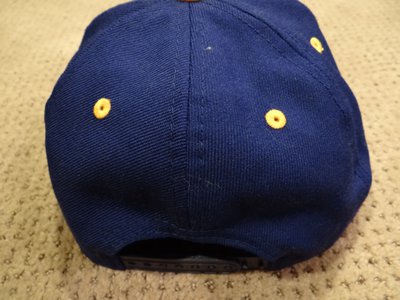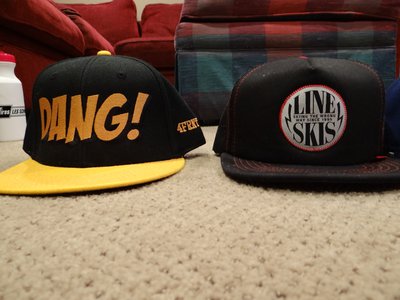 Last is a nice pair of 2008 FUll Tilt Lady's that are womens 26.5 and a roomy 25.5 for men. Heat molded once and a very comfy liner. Small wrinkle that doesnt effect boot in one liner. 293mm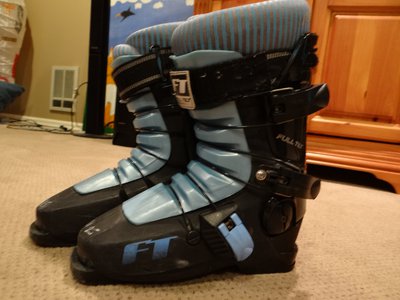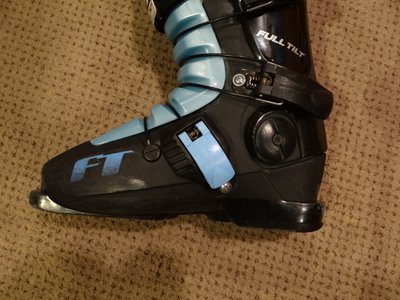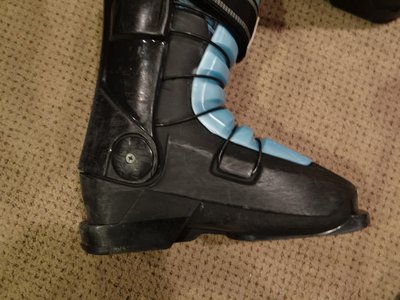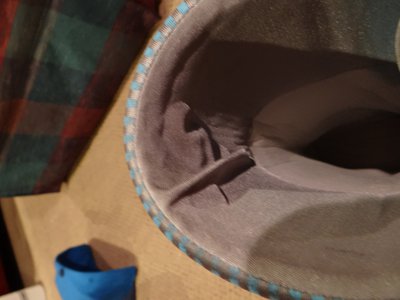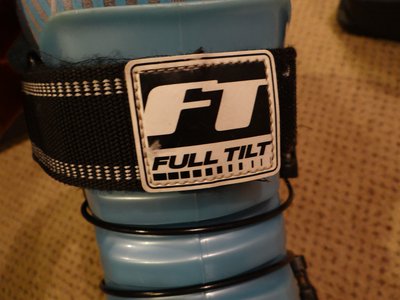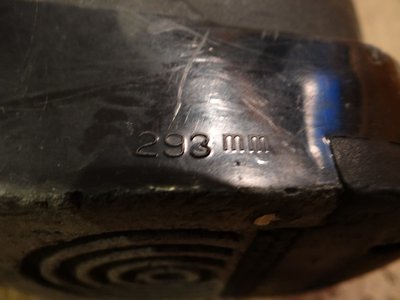 KATE UPTON!