+k for bumps
no flaking, if you offer it has to be serious
Couldn't get these in my size so I went with 8 which was way to small.
Looking for 200$ shipped for em, sorry for the stock photos, hit me up and i'll text you some but the shoes are brand new, tried on once by myself
I don't have paypal so I would need local meet up (minneapolis) or concealed cash. Never had a concealed cash order go wrong as long as its addressed properly.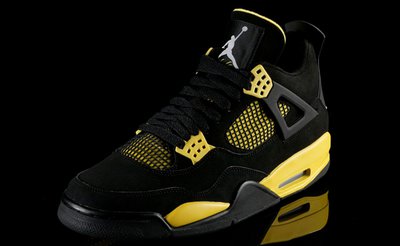 thanks and let me know