Rules:
POST ALL OFFERS IN THE THREAD
I live in Canada
If sale, buyer pays shipping
If trade, split shipping
Paypal or money order only
+k bumps
Interested in Trading for:
2XL Jiberish Penguin Puffeh
2XL Jiberish Lohi
XL Saga Puff Vest & Poly Combo (Grey)
L/XL Saga Anomie jacket (Black)
L/XL Saga Murda Mystery Jacket
Selling/trading my XL Saga Anomie Tinted Purps from last year. Condition is 9.5/10. I've treated this thing like its my baby, the only thing wrong with it is the zipper handle thing fell off somehow while skiing. No shrinking, rips, tears, scuffs, or anything. Model in the picture is just under 6'1". It has only been used a couple of times on the mountain and always hung to dry, NEVER WASHED. First person with
$175
gets it. Will include Saga die-cut that I originally got with it. Sorry for the sideways pics... +k to anyone who can rotate them for me.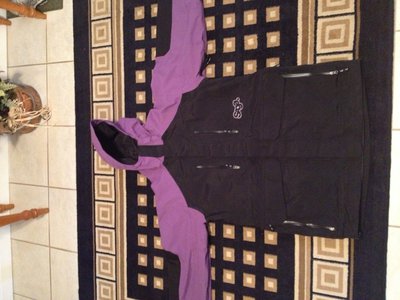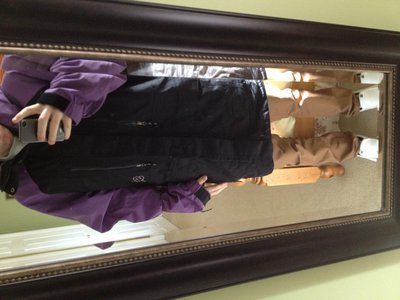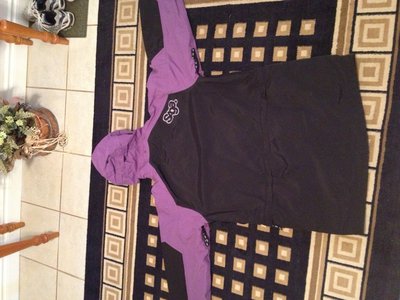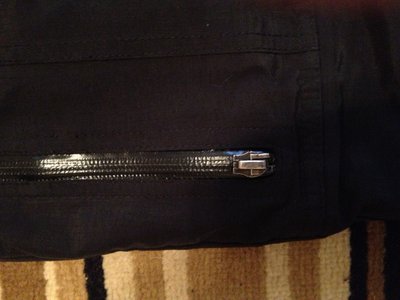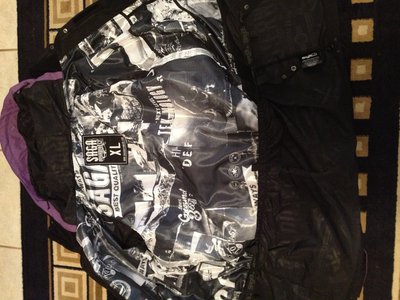 PM me if you need pics or have any other questions, I will not respond to any offers that aren't posted in the thread.