Hello ns, I have stuff here you might like.
First up, Jiberish Royal Flannel. 2xl, 35 plus shipping.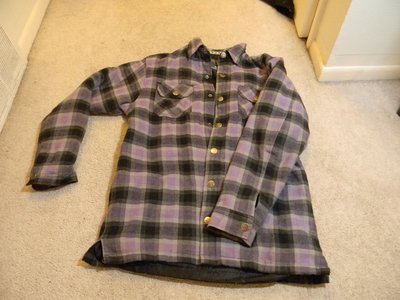 Next, Jiberish Domaine flannel 2010. 2xl but tall, 45 plus shipping.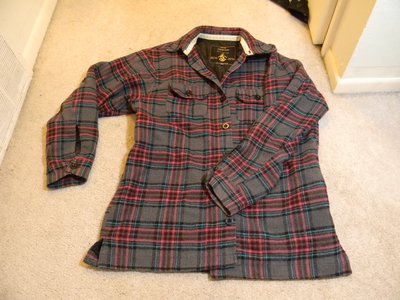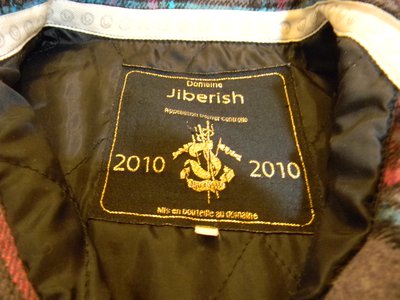 The Spy trevor vito googles. Brand new, no scratches. 35, plus shipping.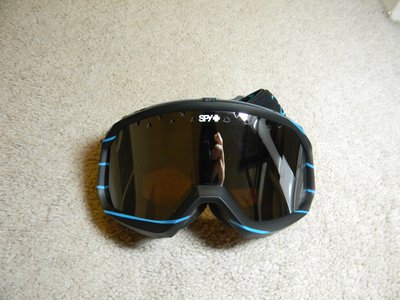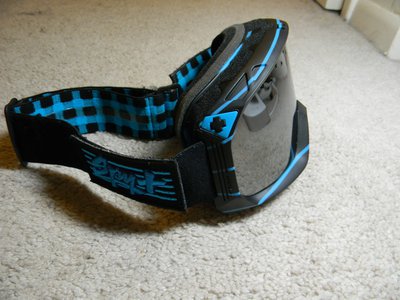 Oakley googles. not very good shape. 20, shipping.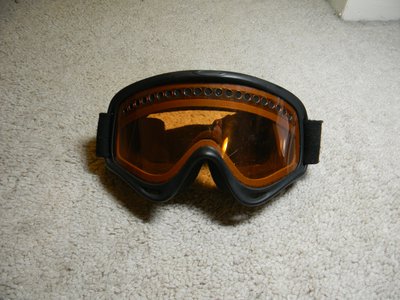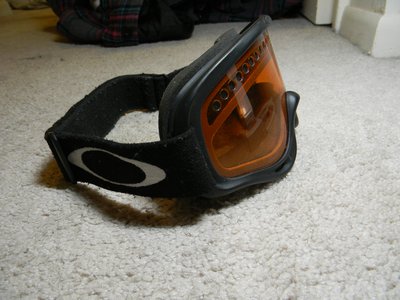 Level 1 tall tee. brand new, never worn, team size. 25, plus shipping.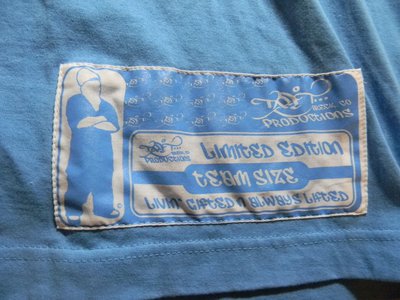 Skullcandy headphones. Brand new, 20 plus shipping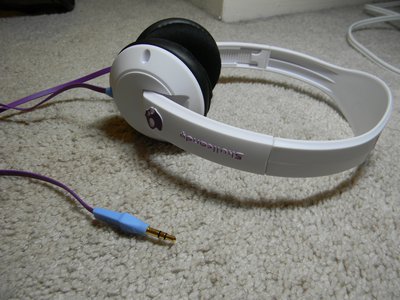 Monster bandana. 5 shipped but has to come with something else.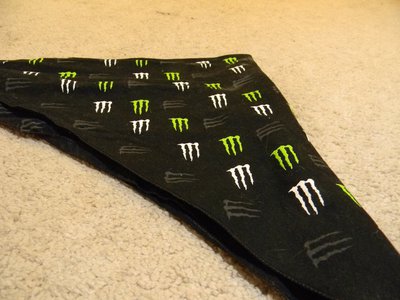 Thanx, k+ for bumps.