Hey guys, hope all your season's have been going well!
Anyways, i have a really nice Jiberish Ignant i am looking to trade as i am not wearing it as much as i would have liked to when i bought it!
- Good Condition 9/10
- I purchased it off of another NS member
- Looking mainly for trades but high cash offers are welcome
- Buyer ships out first
things i would like to trade for
- Jiberish Insulated Flannels 4xl or bigger
- Ehoto (In general, offer up and i'll let you know) 2xl-3xl but preferably super L
- anything that is riding sized that you think i might like!
(36 inches and above in length if possible!)
Thanks a ton for looking, bump for +k
-theTRIBE101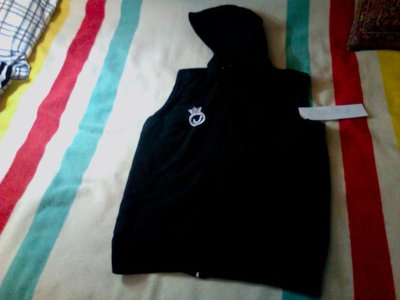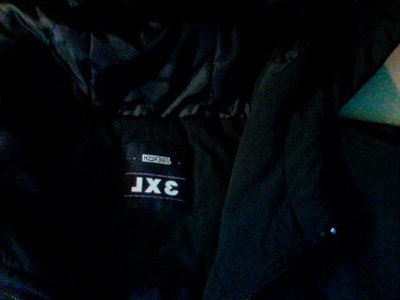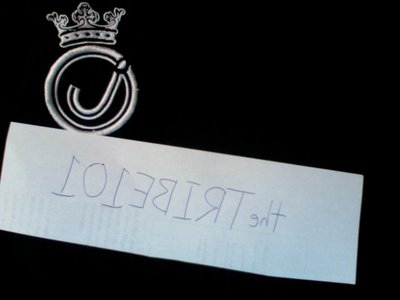 post questions in thread, PM me with offers!
(sorry for the shitty quality pics taken with a laptop haha)