Hey Newschoolers,
I have a First Drop jacket that I am selling because I got a new coat, never wear it anymore, and just can't justify owning it. Mostly looking for trades, or looking to get around 70 bucks, but we can work something out. Here we go:
Rules:
-PM me or post in thread, doesn't matter
-lowballs will be ignored
-hate gets -K
-offer me ANY trade, the worst I can do is say no, but also looking for cash.
Jacket:
Company: First Drop
Size: Large, but fits very tall on me for a large, i am 5'6
Zipper length: 33 inches top to bottom
Color: Blue/yellow
Condition: 8.5/10
Used: about 4 days, bought from my friend on NS who used it a few times as well
Defects: small black spot, about the size of a grain of rice, not noticable, back zipper was replaced with another one that matches and performs just as well
Pictures:
front: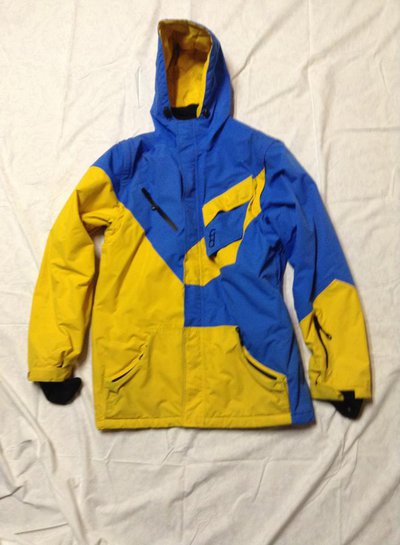 back: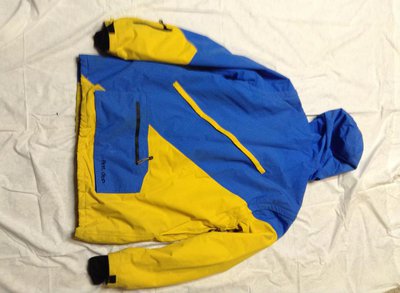 size/tag: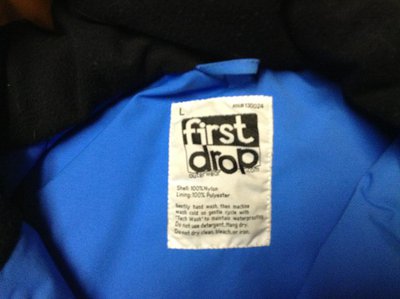 inside: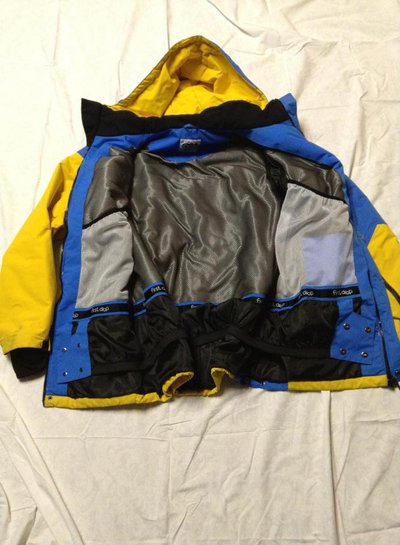 back zipper: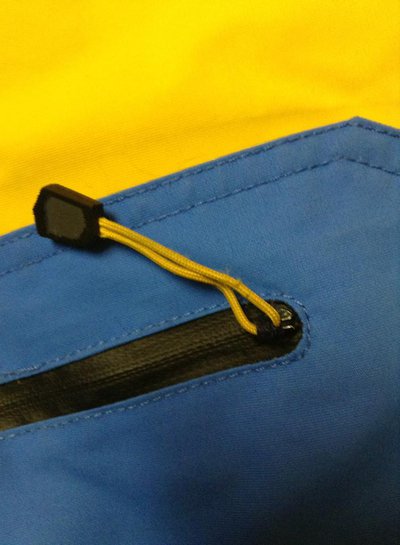 small stain: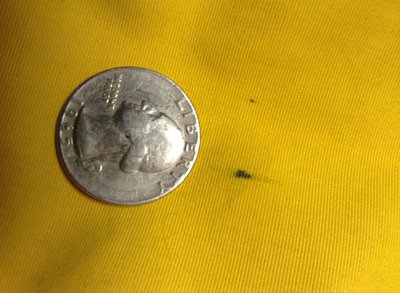 Thanks everyone for checking out my sale! Need money to get some used powder skis, so buy up! Will include some ski stickers with every purchase!