Today I have some display cases for you.
Girlfriend thinks they are ridiculous so unfortunately they have to go.
Due to the size, weight, and how fragile one is, i will not be shipping either.
I am located in Ogden Utah if you want to pick either up, or we can work out a spot to meet.
Best offer will get them, no starting prices.
DO NOT LOWBALL. it is a waste of both of our time
here is a link to see what similar things go for on ebay
http://www.ebay.com/sch/i.html?_sacat=0&_from=R40&_nkw=oakley+display+case&rt=nc
More pictures or info available upon request
feel free to come check them out before buying
1. LIGHTED GLASS SCOTT DISPLAY CASE
3 Glass shelves, two hidden metal shelves
shelf height adjustable for all
Lockable front door
light bulb currently burned out but easily replacable
glass just needs some windex
no cracks or anything like that
Measurements: 76.5" tall 19.6" wide 16" deep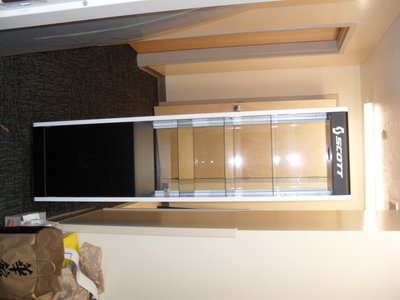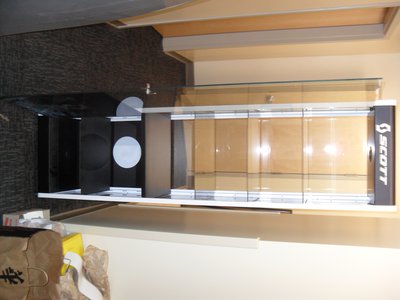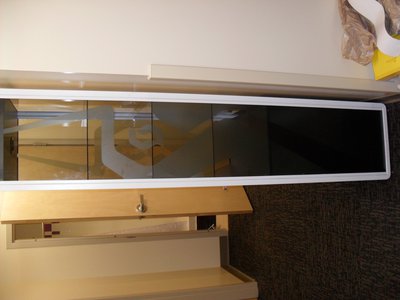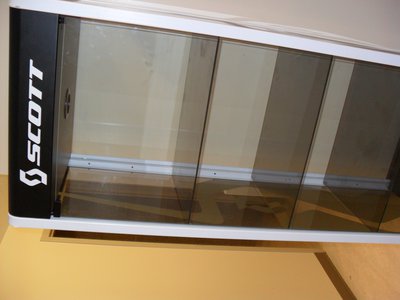 2. METAL OAKLEY DISPLAY CASE
Solid metal
4 shelves
Slight bend in metal but hidden when displayed
damage pictured below
Measurements: 72" tall 16" wide 20" deep
Width and depth are the shelf sizes
total is slightly bigger due to design of corners
last picture shows what both sides and the back look like
Items on shelf not for sale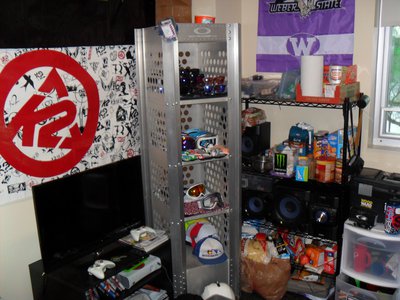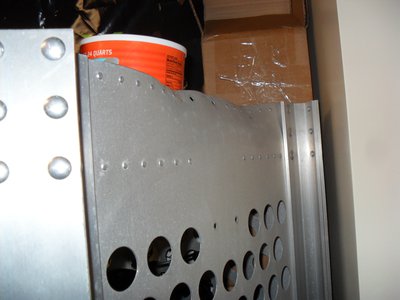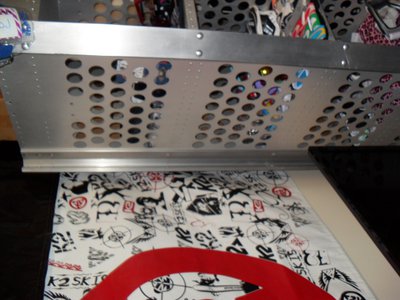 Yes my room is messy haha
Again LOCAL ONLY
Need anything pm or post
+k for bumps