Not too long ago this happened to my urban skis: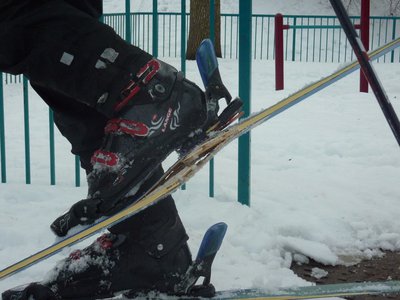 Tried another run and the heel piece of the binding came off. Obviously a very broken ski. I decided I had nothing to loose by trying to fix them up, and this is how it's gone down so far. (sorry for shitty cell phone pics)
first off I hollowed out the core of the skis: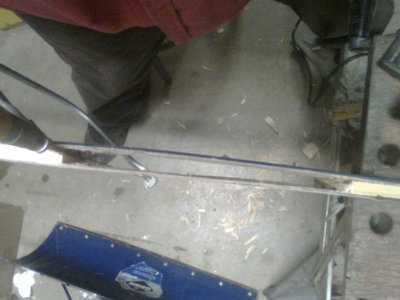 after some sanding and such I chose a nice piece of maple to fit inside for a new core. Maple was chosen because of it's holding ability for screws. I'm not worried about flexibility since they're urban skis that are meant to be trashed and never doing many turns.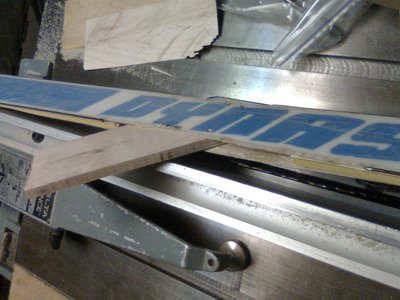 here's how the piece fits: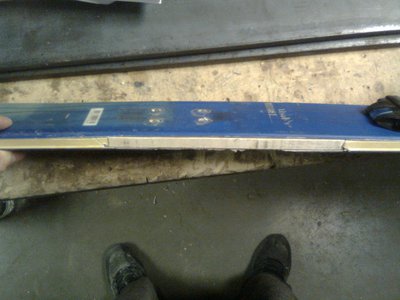 currently it's glued and clamped. Updates will be posted once they're mounted and tried out. hopefully it works!