Okay so I needed to clear some stuff out of my closet!
RULES
DO NOT SHORT ME! I WILL ONLY TAKE GOOD OFFERS
YOU PAY SHIPPING
NO SHPPING OUT OF NORTH AMERICA
FOLLOW THROUGH WITH YOUR OFFER DONT LEAVE ME HANGING
First up is a 2XL Trew Bellows Jacket 9.5/10 Condition
Skied in less than 10 times, The most waterproof, Super durable fabric, The only reason for not being in perfect condition is from a small amount of dirt on the white section.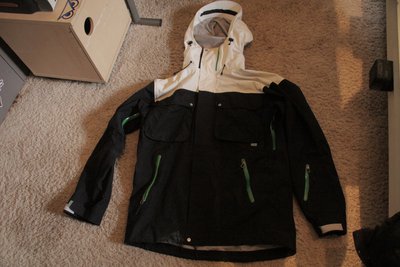 Next is a 4XL FAS.C Eleven Jacket 8.75/10 Condition
Super tall jacket with a zipper length of 38.5 inches!!!! Pretty waterproof. It has been skied in quite a bit. Reasons for condition is because of dirt on brighter colored parts and in cuffs some of the insulation expanded. It doesnt affect waterproofing its just annoying. You can see the expansion in the third picture.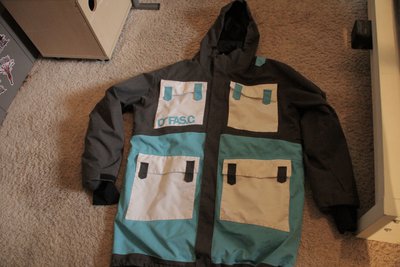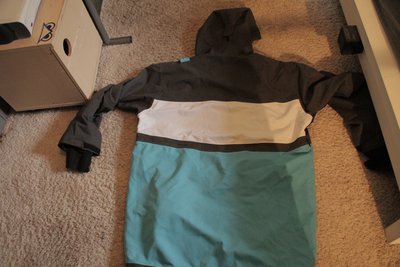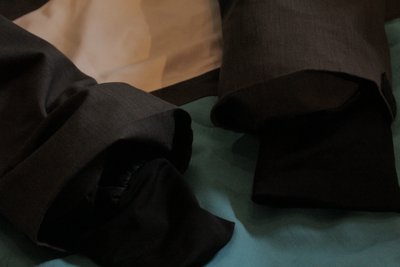 And lastly is a pair of 2011 Armada Halo's in a 176 mounted with Marker Squires in 9/10 condition.
Freaking dope nasty skis! So much fun! The bindings are in good condition as well and are much better than people say! I am 6'2 180 and have had no problems with them although I have moved up to bigger bindings on my newest setup. Only reason for condition is cosmetic damage. The topsheets do have quite some chipping and there are some scratches in the bases but there are no edge cracks or core shots (there are some deeper scratches but they are repaired) and the skis still have their pop! The skis can be mounted one more time but are currently mounted for a 26.5 Salomon boot. Bindings can be adjusted as well.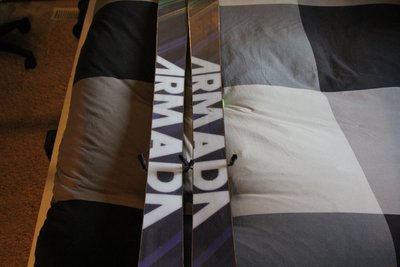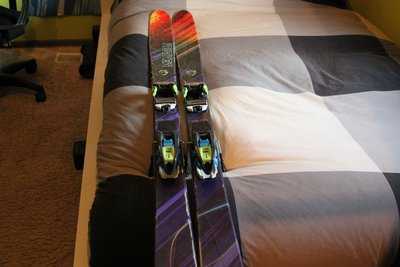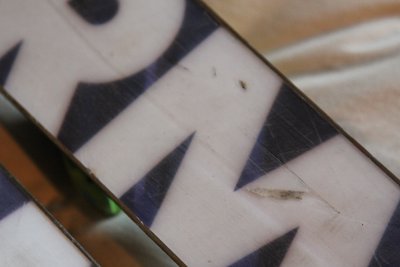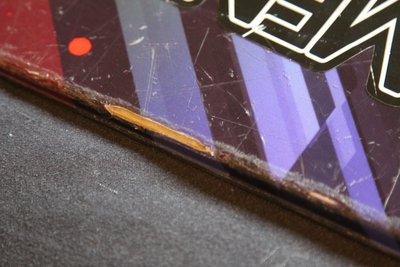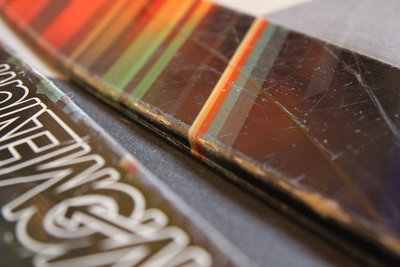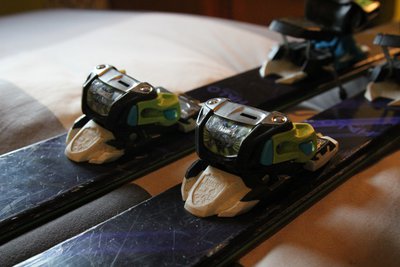 THANKS FOR YOUR INTEREST!!!!
BUY MY STUFF!!