Rules -
NO HATE (don't like the thread or the price you don't need to spam.)
Bumps and Love get +K
Shipping is an added +15$ to final price (+20 if you are out of the country.)
NO LOWBALLS
NO TRADES (unless you have NIKE SB Threads/Janoskis pm me)
MEGA +K FOR WHOEVER CAN MAKE THE PICTURE LARGER IN THE THREAD!
THE PICTURES IN LARGER FORM ARE IN MY PROFILE!
THANKS!
Ps. For all you price police out there I have done my research if you can prove me wrong than please do so but if your just trolling gtfo.
Starting price $250 BID UP! : XXL Purple/Khaki B-Dog w/removable sleeves!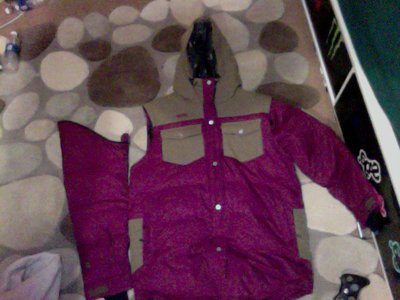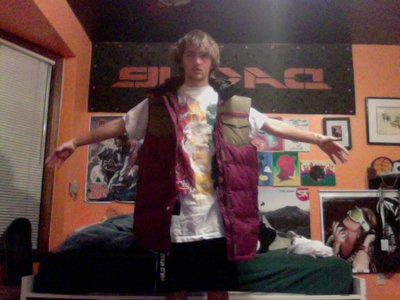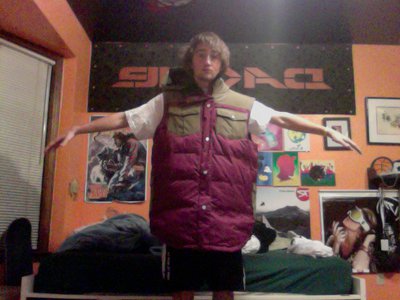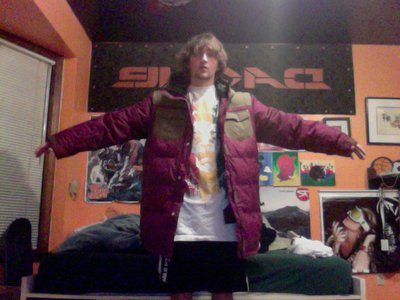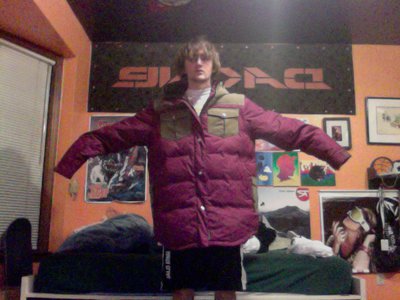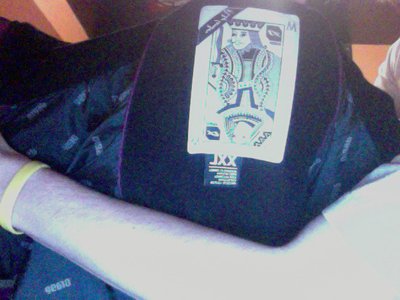 Thanks for looking! Bid up!