Hey guys, got some stuff I need to get rid of!!!
First up, a brand new pair of 190 Elan Boomerangs. Never ridden, never mounted, still have sticker on the base. Throw me some offers, and I'm happy to send more pics or info of course.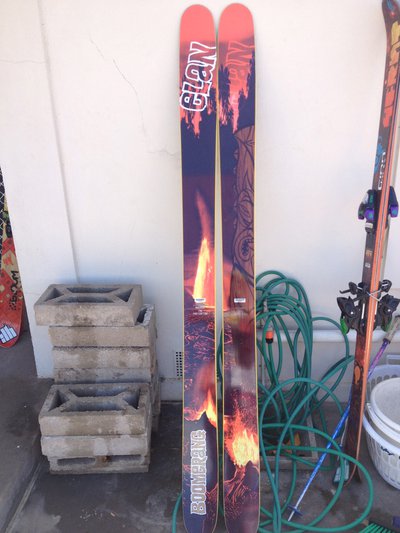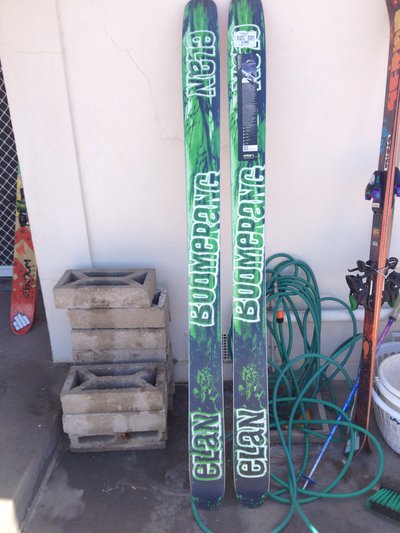 Second is another set of pow skis. 4FRNT CRJs 188, with Elan 18 DIN binding. I used these for one season in Japan and had an epic time on them. They shred just about everything, exactly as CR intended. I'm sure I don't need to say much more, and I wish I didn't have to sell them - but I want someone to enjoy them!! Edges are a bit rusty because haven't been used for a while, but a quick pass on a belt or ceramic disc and they'll be mint. Top sheet is in awesome condition, and bases are pretty much 100%. Once again, toss me some offers.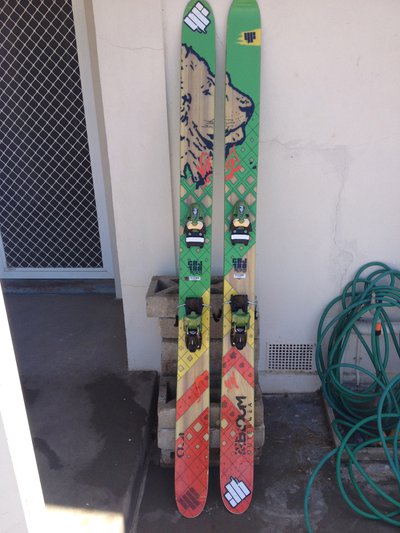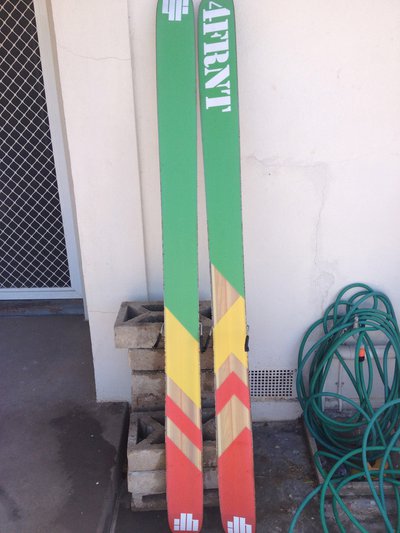 On to some soft goods. Firstly a Saga set up, Tuxedo and Varcity, both XL. One little tear in the pants and the general couple rail marks. Jacket is a bit dirty but some tech wash will fizz it back up to primo. No tears in the cuffs off the pants.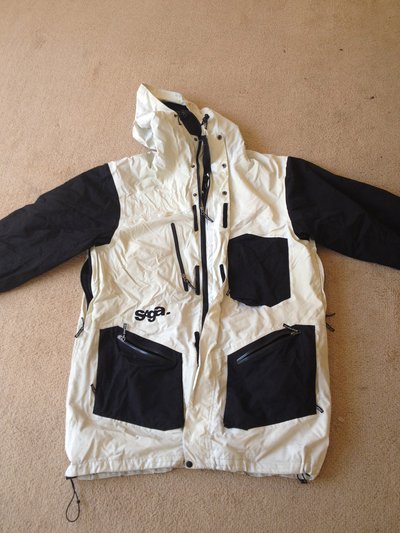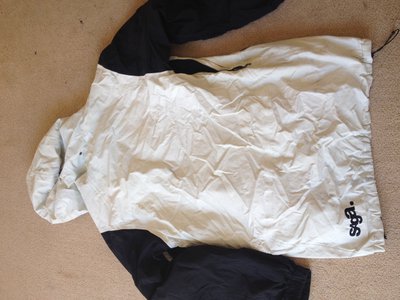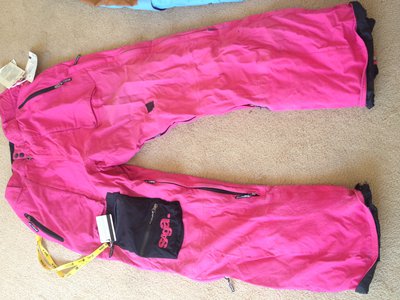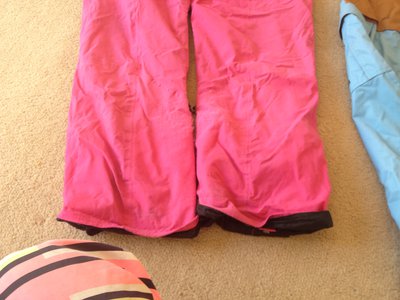 Next up is some XL Causwell pants. I have barely worn these. Couple rail marks, that's about it.