EVERYTHING IS BEST OFFER! OFFER UP! CASH ONLY!
First up. First Drop suit (Red/Black)
Jacket - (Size L) Zipper Length is 33 inches. 9/10 Condition, no rail marks / no marks.
Pant - With actual Fd Bibs (Bibs not pictured but do come with) (Size M. Very baggy with shoelace bibs that come with too!)
Only stuff pictured is the stuff thats wrong with the outerwear.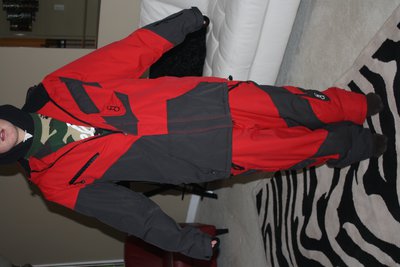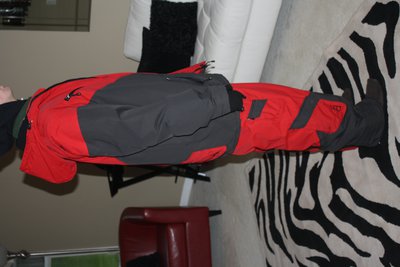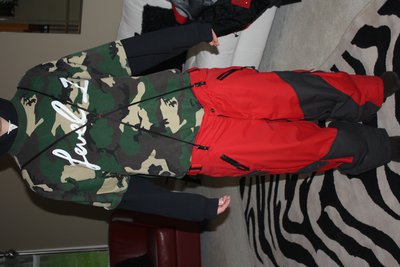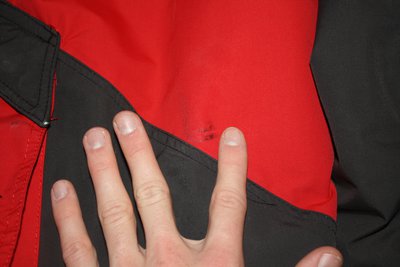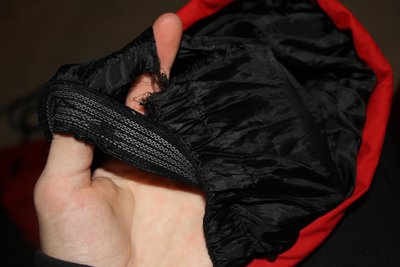 Oakley jacket - (Size S) Zipper length is 31 inches. Nothing wrong.
Sessions pant - (Size S) Fit like Fd pant. Nothing wrong.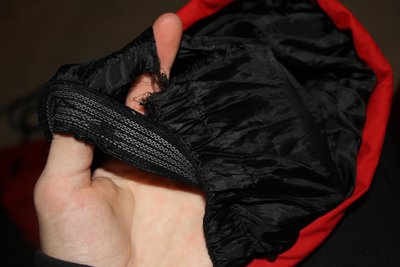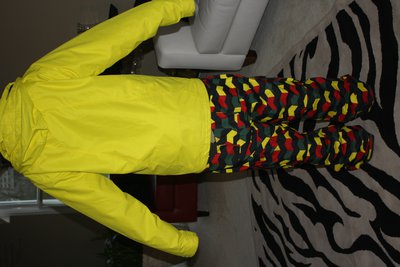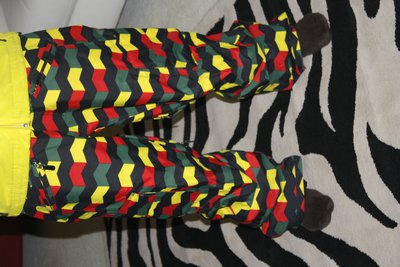 THAT'S IT FOR NOW YO, SKI FOR MERICA!