Hey Ns! I got a sick deal on a pair of FKS but found out later the the brakes are to wide. So I have a 110mm brake that i desperately need to trade for a 90mm brake. or even a 80mm brake. I can eighter trade for just the brake, or for the whole brake piece.
Heres a pic, because we all know, pics do help.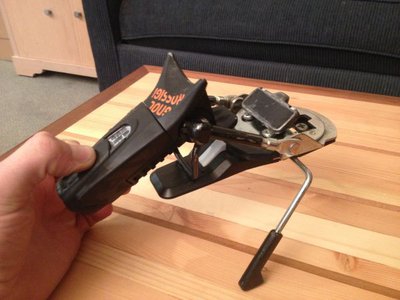 And here is some eye candy as well.