RULES:
1. Paypal only.
2. Lowballs okay, but not recommended
2.5. buyer pays shipping
3. Will trade for XL pants, but offer up, I'm down for anything!
4. +k for bumps
I have an On deck Jacket I've been trying to get rid of. I loved this jacket. Its so goddamn warm on cold days, yet the vents help air out them schweaty pits.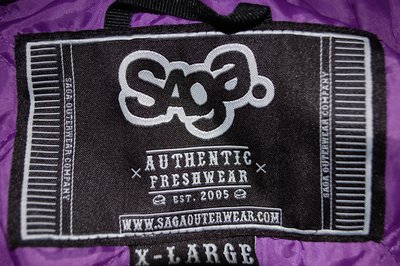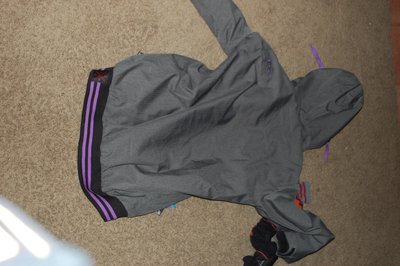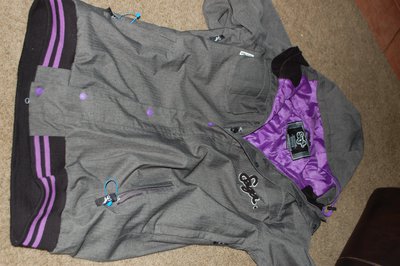 I'm giving the quality of this one about an 8 or 8.5, considering there is a small seam rip in one of the pockets. However, I never use that pocket, so it wasn't a big deal to me. Also, the zipper is getting a tiny bit frayed at the bottom, but it doesnt affect the 'performance' of the zipper.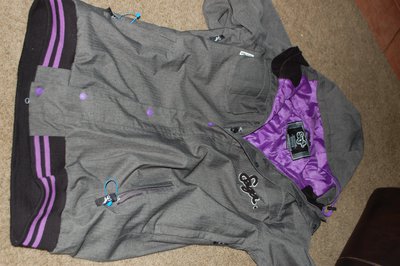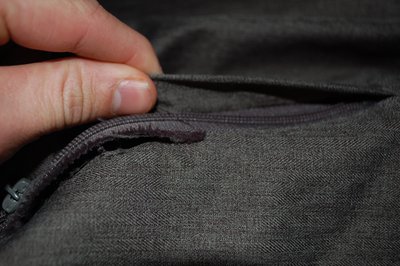 I'm lookin for about 65 or 70 for this, but offer up!