So I bought alot of shit for this season because I got a job over the summer. So I'm SELLING (yes caps lock was on) selling basically everything so I can add to my college savings.
Rules:
1.) Paypal only, no trades.
2.) Everything will start at $10 and when I like the price, it's over.
3.) Bids go up by $5 or more.
4.) Bids include shipping, unless you are in east jesus or shipping is crazy expencive.
5.) I have 3 jackets for sale, I am only selling 2 as I still need one for myself.
6.) Comedy, Bumps, and generally all non-negative posts get K+
7.) If you ski at Bristol, home of the world's best park, we can meet up, thus lowering prices.
8.) Any questions, comments, or concerns, feel free to ask in DM or post in thread.
9.) How do you feel? Uhh, eggroll.
XXL Saga Thermal
Mint Condition, Nothing wrong with it, I absolutely love this thing.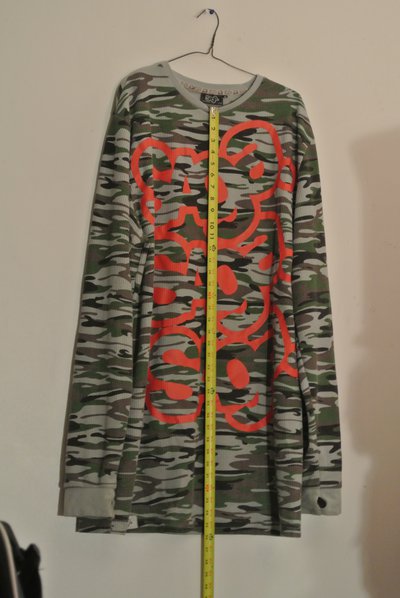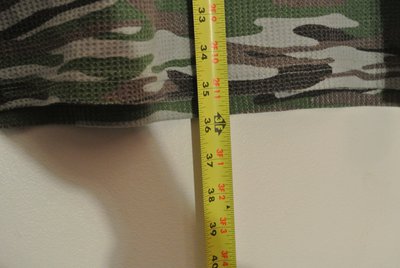 Custom Black Vest made by Chauncyskis I believe.
Very nice, very tall. It is hand made so it has its imperfections, nothing noticable.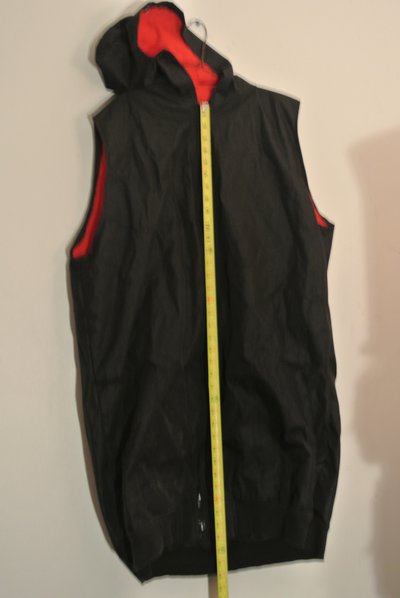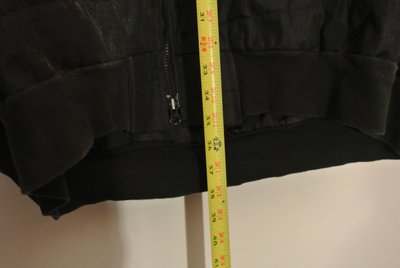 Custom Crew made by 16candles i believe.
HUGE. It looks sick with the vest over top, tiny hole (mis-sewed) on neck ribbing.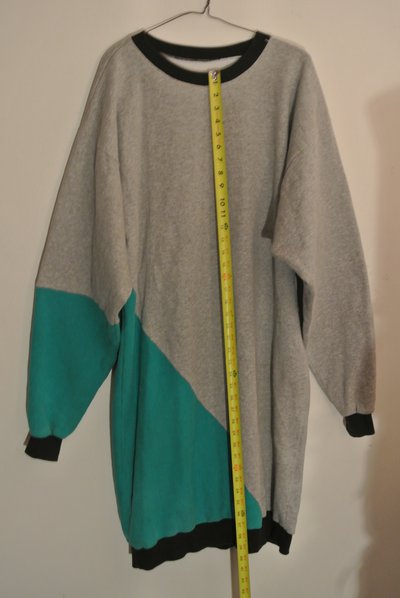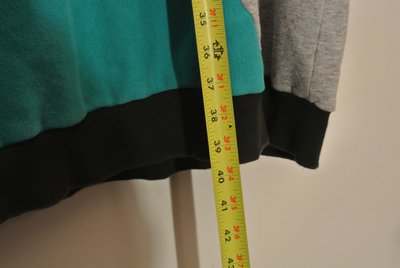 5XL Jiberish Thingy Ma Bobber
Allen? Bird? I can't keep track of the names. Never worn by me, great shape. Small spot where a hole was sewed up on the sleeve (i couldn't even find it, I'll post a picture when i do, thats how small it is.)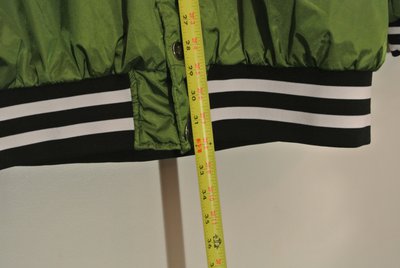 5XL Twisted
Love this. No pilling, no wavy zipper what so ever. 10/10 nothing more to be said.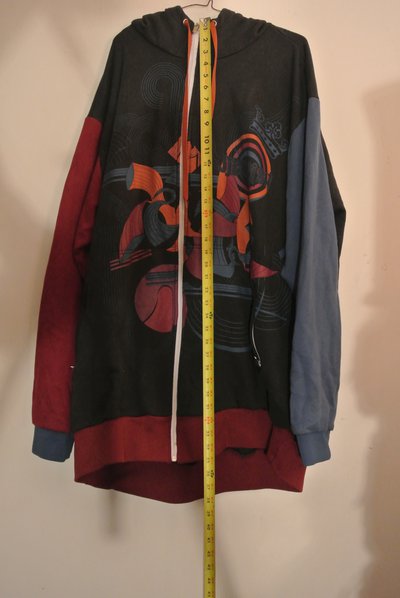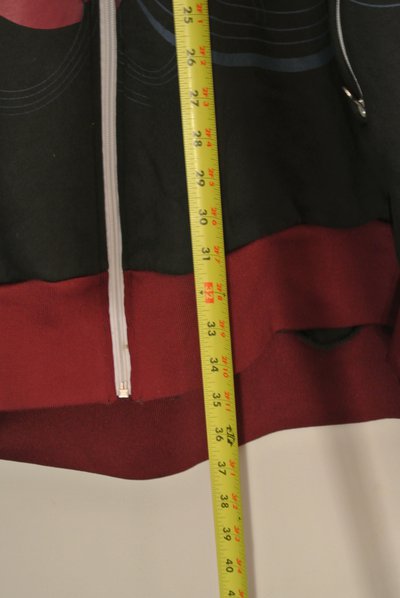 XXLT FD Hoodie. It's your standard FD quality hoodie thats been warn. No pilling or holes or anything, just not as nice as the Jiberish.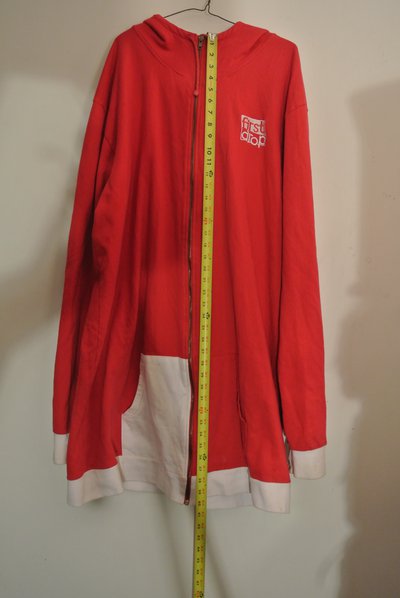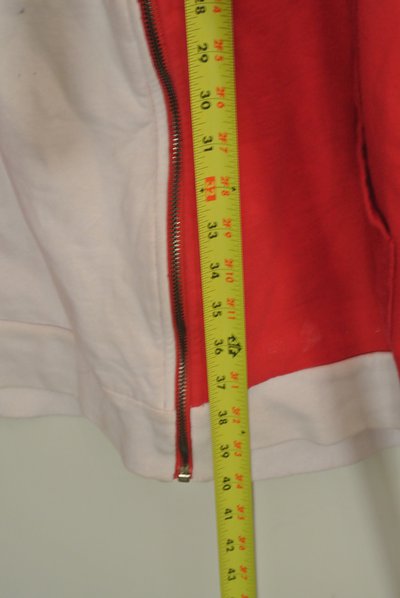 XXL Foursquare Hoodie
Only worn once, 9/10 nothing special.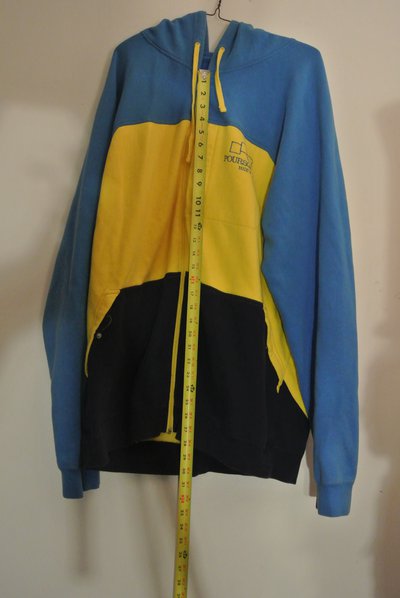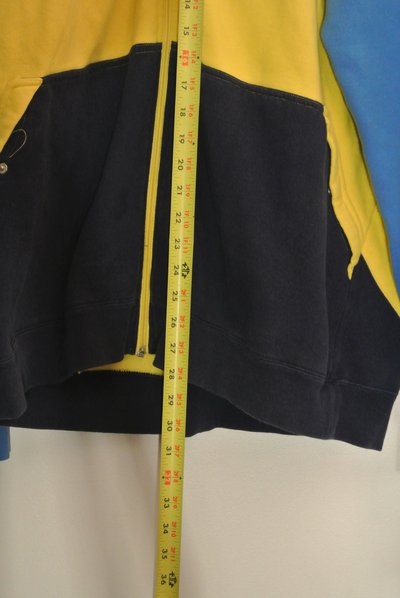 XL Saga Jackets
I have no idea what the names are....
Both are 10/10, worn this season but you couldn't tell. No pilling, rips, badness,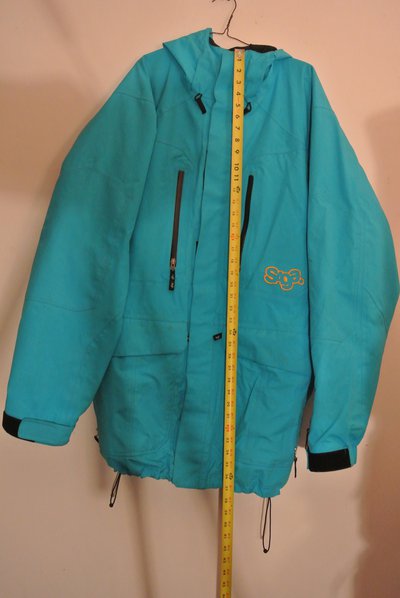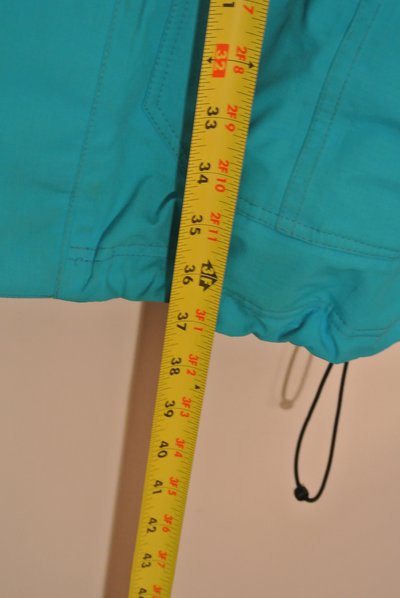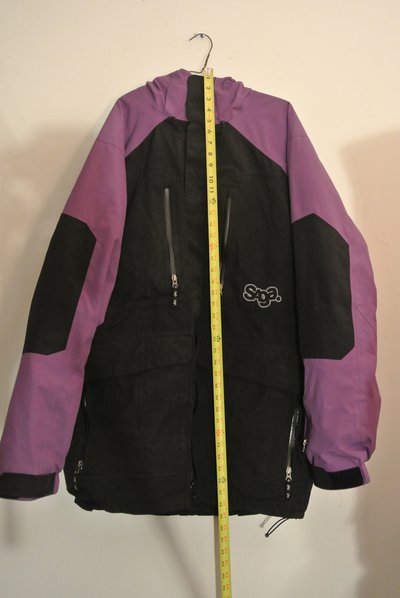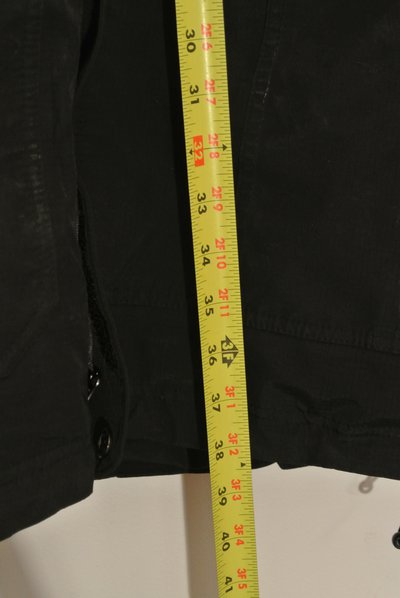 XLT First Drop Jacket
A little dirty, and the right pocket is ripped. My buddy's mom is a professional taylor so she will sew it up for free, it just never bothered me.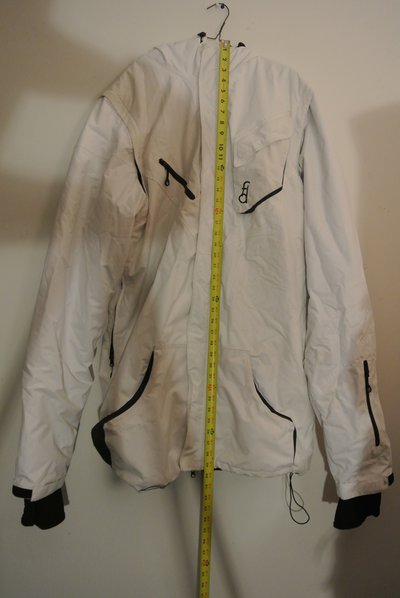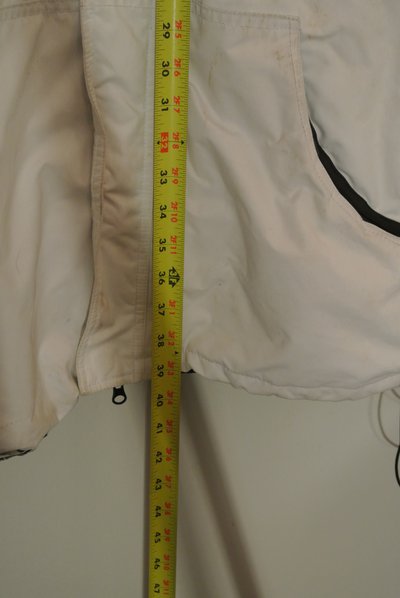 XL Millenuim Three Pants
Pretty nice, not the thickest, but they get the job done. Heels are a bit roughed up, nothing big.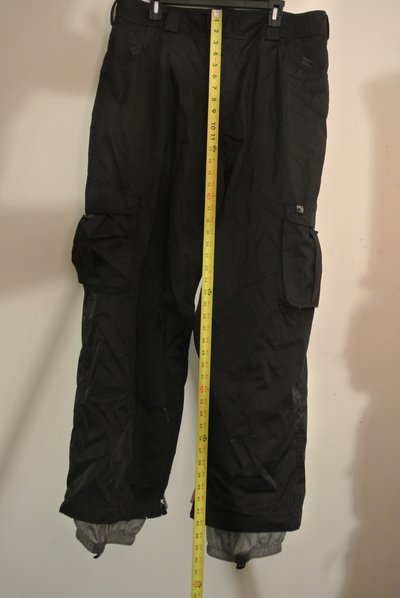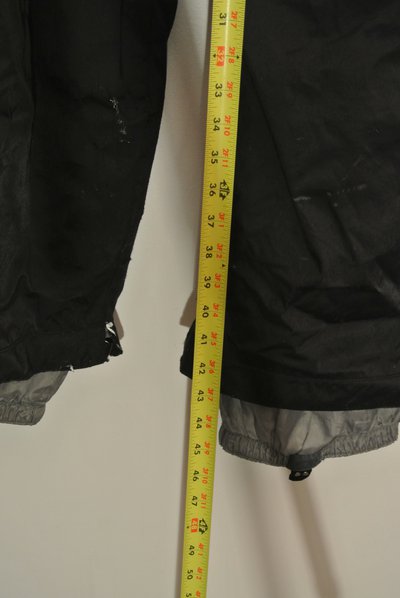 Not really sure where these came from...
But the green ones are XL Bonfire, kinda beat up.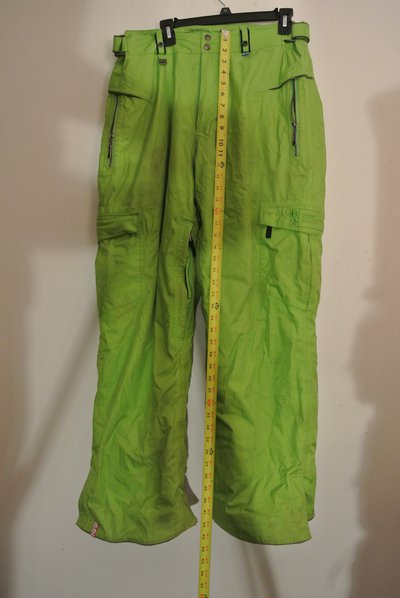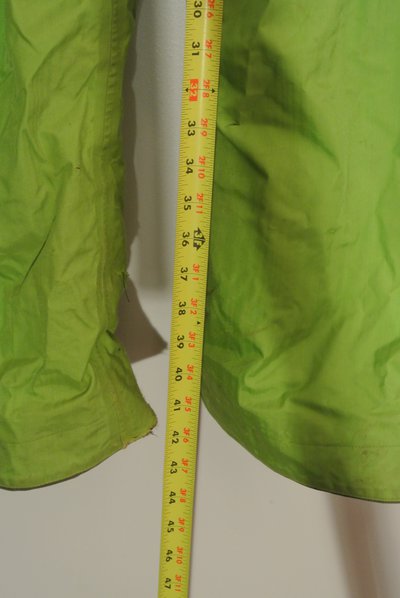 And these are XL Special Blend, heels are thrashed. But they fit massive so you cant see them.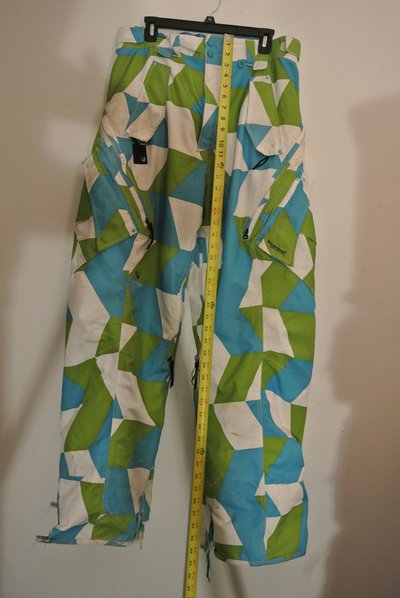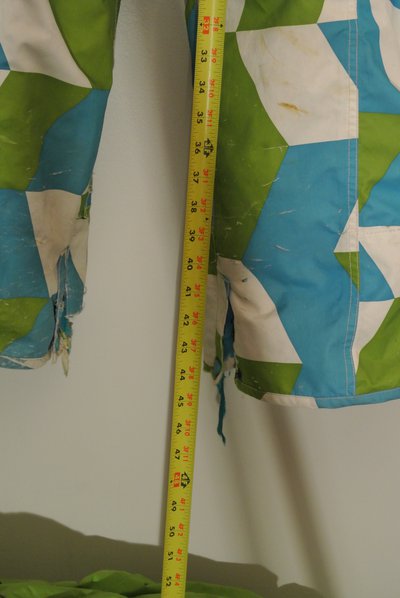 Gracias friends.