Rules:
-Buyer pays shipping
-Paypal only
-Won't trade with anyone who has shitty feed back/ No feedback.
Things i will trade for:
-Hoodies
-Tall Flannels
-Goggles
-Scott's
-Electric egb2
-More..
-Smith Helmets
-Camo Pants, Grey Pants, Tan Pants (size XL)
First off, I want to trade these Oakley O frames with a dark grey lenses. They are in great condition and have been used a hand full of times. I will sell, but I am more inclined to trade. I hope the picture is good enough.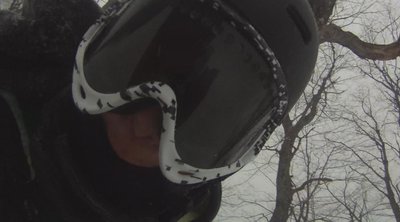 Second is a Jiberish Oceans Puffeh, Size 5xl. Used three times, its in great condition. The zipper length is about 35.5 inches. Fits like an XL B-dog jacket.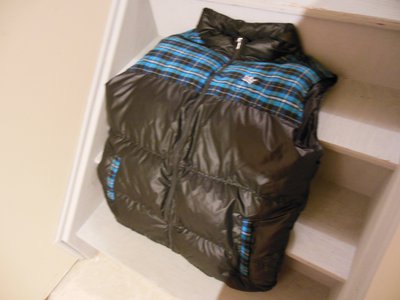 Pm me with any offers.
Thanks homies