NO TRADES
unless you happen to have xxl black oakley pants but that is the only thing i will trade for.
feel free to throw out prices and if it is reasonable I will consider.
Oakley Flare XXL 9/10 condition - $80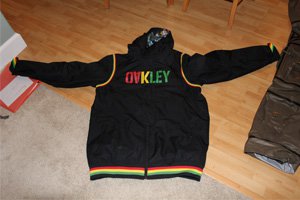 Helly Hanson XXL Survival suit worn once -$250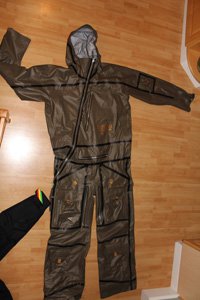 Thanks for looking!