First up is a pair of Armada Ar5's.. they are a little bit older but in perfect condition. I bought these off ksl (utahs craigslist) just because they had fks on them.. The seller said they were tanner halls pipe ski, and he won x games gold on them. Who knows if that's true, but anyways they are a super sick ski in awesome condition. Size 176
150$ OBO
Next is a pair of marker dukes, these are 16 din touring bindings. They do have on problem though the clip that puts the ski in and out of touring mode has a worn out spring and does not stay in the down position. this does not effect the binding in anyway whatsoever. they work perfectly and are completely safe.. The clip just rests at a slight angle while in alpine mode.
200$ OBO
Urban Nordica ace of spades with the older 4frnt deadbolt 18's . Bindings are in alright condition, but the skis are trashed. Missing sidewall/tons of edge cracks ect. all around pretty bad condition.. make offers
Finally a smith IOS lens.. (this is not an IO lens) Ordered it on accident.. Brand new in box.. never opened $30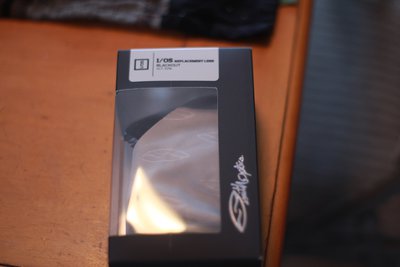 + shipping on all items..
Feel free to MAKE OFFERS/ call me out on prices.
Thanks.