So yesterday I trashed my skis, as in not in a safe usable condition. hit a rock and it just tore them up. so i have to get new skis, i have about $120 and i need $475 so i am asking if you could help me out.
I have an Jiberish orange flannell from 2010 2XL 9/10
if you but this that would be great $60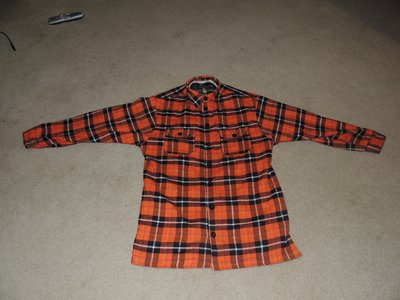 or you could simply give me a small donation or old gear that I could sell.
Thanks a lot
here are pic of the damage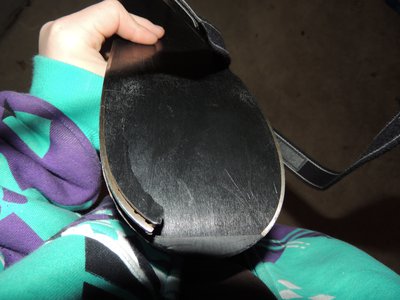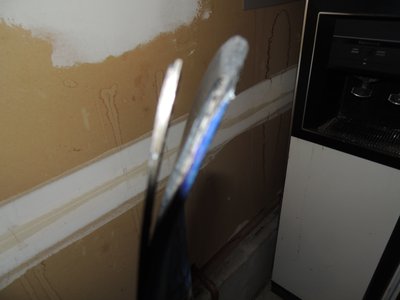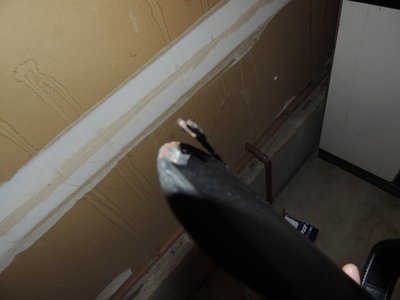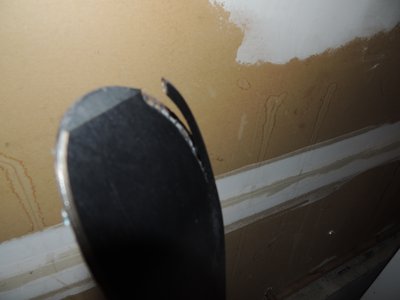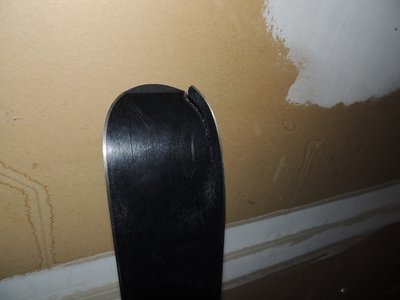 here are boobs for helping