Whats up everybody, just have some more items that im hoping to sell. Thanks for taking a peek!
First up I got two ipods.
First one is a 32 gig ipod touch 2nd gen with a case. I take good care of my shit so there really isn't anything wrong with this except for the usual small scratches on the back but theres a case so it doesn't really matter anyway. Looking to get $50 for this but I'm open to all offers.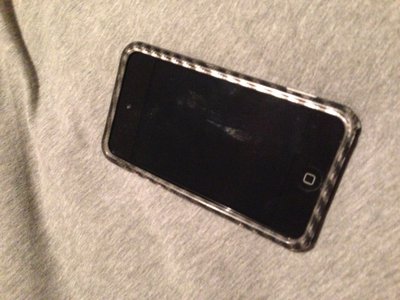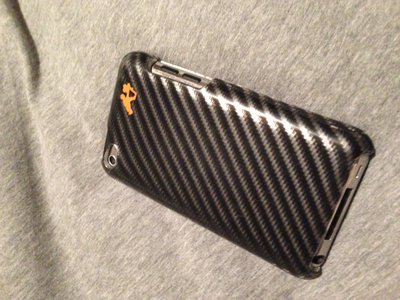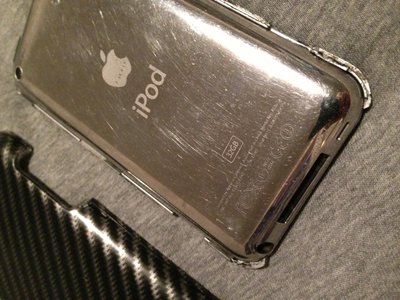 Second one is a 30 gig video. This thing is perfect for skiing. Also in pretty good shape, never really used it a whole lot. Looking for $40 OBO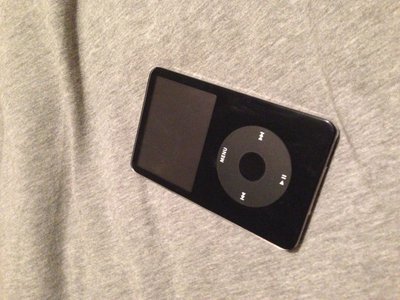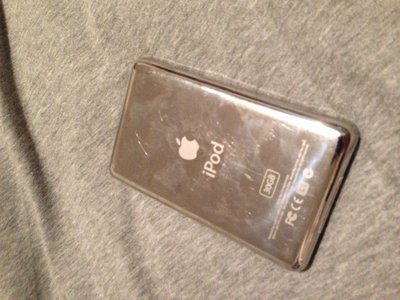 Next I got a lobster saga drawstring bag. Don't really have a price in mind so offer away. Also, anyone who buys one of the ipods will get the bag thrown in for free.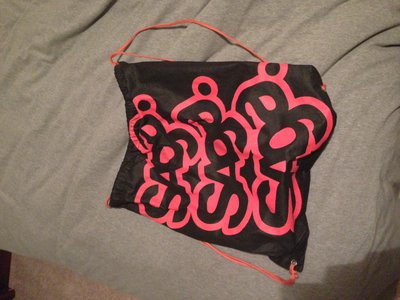 Got a 5xl Level 1 thermal. only worn it twice skiing and it still in like-new condition. Length is around 36-37 inches. Looking for $30 OBO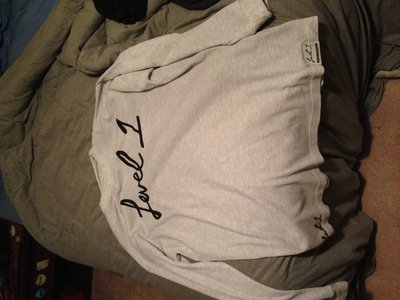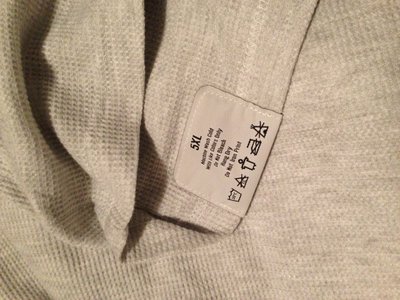 I'm putting these back up as well. XL lobsters from the 2009/2010 line of gear. Only problems are a few rips on the cuffs but other than that they in great shape. Super comfy and baggy. looking for around $60 or to trade for other xl pants in black, khaki or red.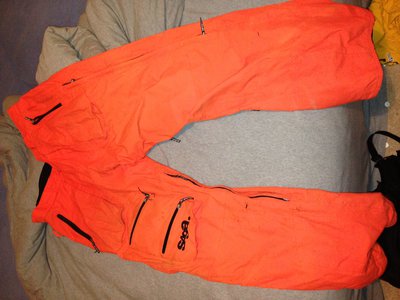 Again I apologize for the sideways pics. PM me if ya interested!