I have a XL saga Takeover jacket from last year in 9/10 condition, only because it has been worn. It is in near perfect shape. Asking 130 Shipped.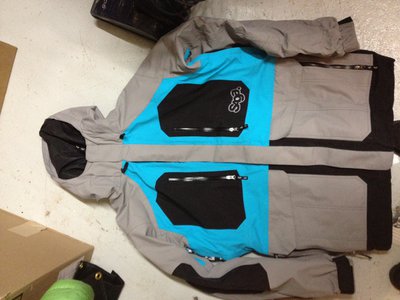 Next I have a pair of XL Saga Vivid Blue pants from last year in 8/10 condition. There are a couple of scuffs from wearing them, and you can see them in the picture below. Very minimal damage. Asking 80 Shipped for the pants.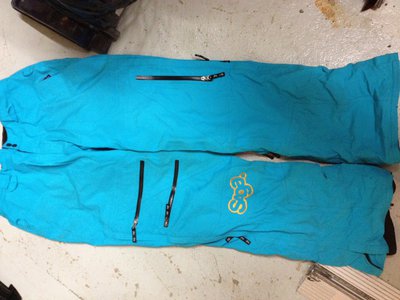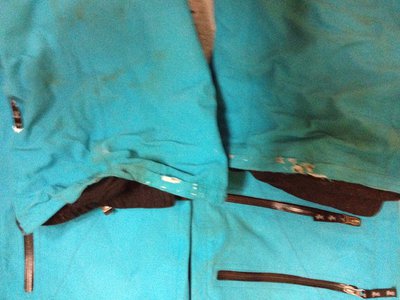 If you want to purchase the suit I would do 200 shipped.