In desperate need of money. Prices are somewhat firm. No trades. i pay shipping to lower 48 message me if you are interested and live further. I will ship within the next day. thanks for looking and PLEASE BUY.
Jiberish 85 shipped Alma Mater Blue XXL 10/10 (33")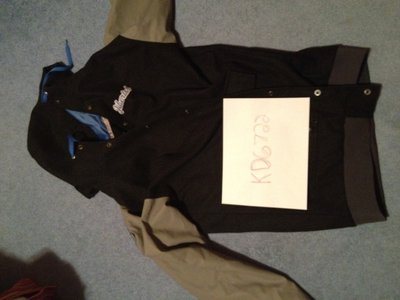 Oakley Button Down 60 shipped Size L 9.5/10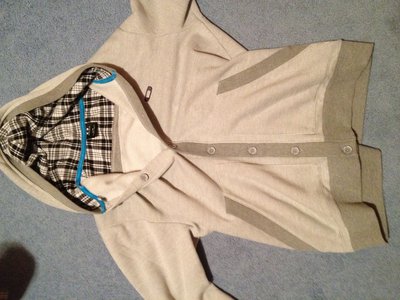 Oakley Crew/ Button 50 Shipped XL 10/10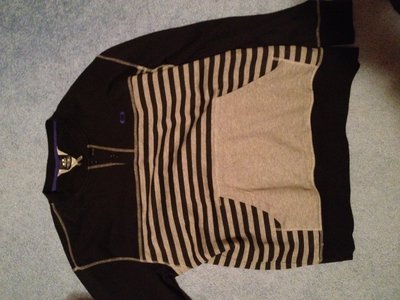 Nomis 1/2 Zip size L (fits big) (29'') 35 shipped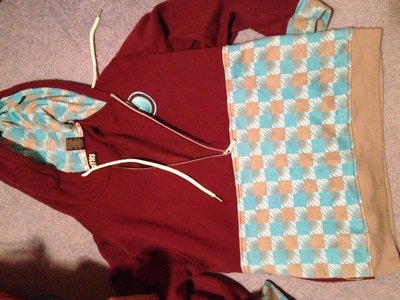 Patagonia snap t pullover. size large. fits bigger. 77 shipped
Nike Dunks size 12. 35 shipped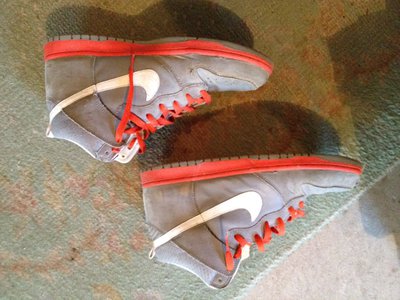 Nike grey size 11.5 25 shipped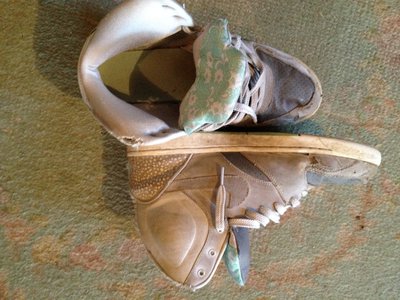 Ipath reed size 12. 45 shipped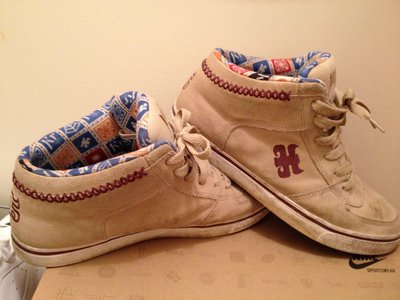 Reebok Kamikazee size 13.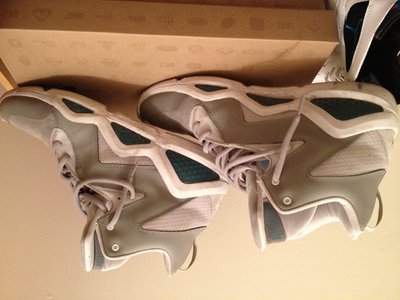 Hats- Reebok, Uconn, Louisville, Volcom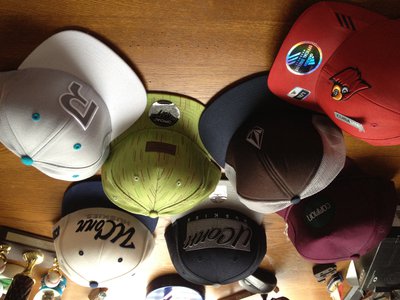 Custom Shirts and Sweatshirt all XL 55 shipped for all of them or 10 for shirts and 20 for sweatshirt