All stuff for sale or trade. Really am not looking for anything in particular
however besides a XL/L Anomie Jacket/ Large pants or XL LDC Jacket/Pants.
NO JIBERISH or GOGGLE offers please.
Saga On Deck. Grey and Purple. Size LARGE. 34.5" zipper. 9/10 condition. Worn less than 5 times on the mountain. $100 Shipped
FlyLow Magnum Pants. BNWOT. Size XL. Purple. Bomber proof pants from what Ive read about them. Just really not feeling the purple setup like I thought I would have before I had knee surgery. 90 Shipped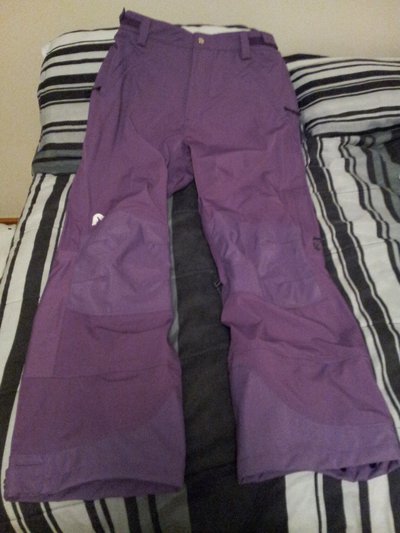 Rhythm Jacket. Size Large. BNWT. Just want to get rid of this and hook someone up with a good deal. Selling what I payed for it. 33.5" zipper. . $60 shipped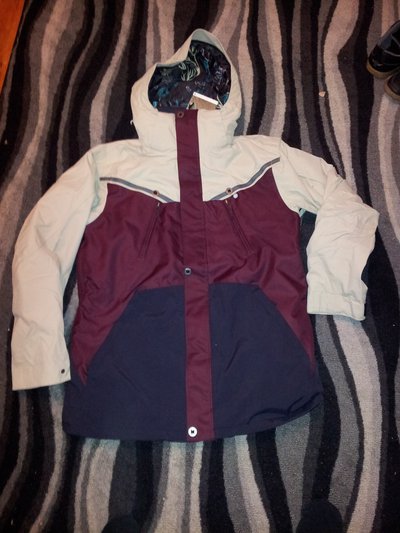 These items I can ship Thursday when Im back at school.
Analog Coffin Size large. 36" zipper. Pilling on the whole jacket. 6/10. Never had it soak through though so the waterproofing isnt that bad on it. Dope jacket just have to many others right now. Hard jacket to find these days! I'm 5'9" for reference. $75 shipped
Red/Black FD pants size XL. Really good condition. I would give them an 8.5/10. A few slits on the back cuffs but thats it. $80 shipped