NEED MONEY will take cheap prices for everything!!!!!!! Bump for k+
NO INTERNATIONAL SHIPPING
Beats Pro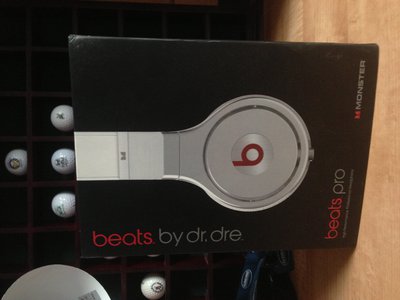 10/10 condition. No sound out of one ear. Which ever ear has the cord in.
$45+ shipping
iBeats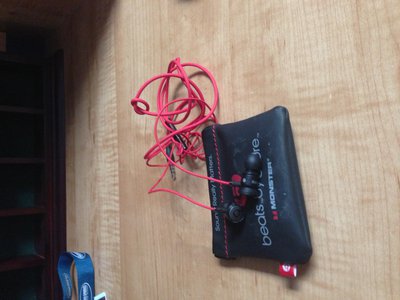 8.5/10 condition. Great sound, noise cancel is great. Like brand new.
$95 shipped
Jordan Retro 5 Shoes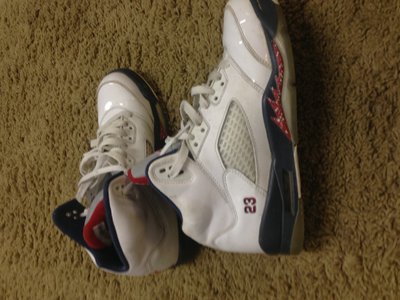 7/10 condition. Size 7, only worn like 6 times.
$35 shipped
Demarini CF4 CF4 ST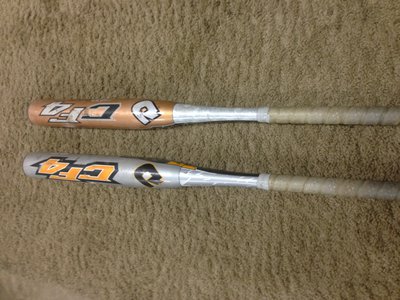 6/10 condition. Gold bat is 30in 19oz and Silver is 31in 20oz
$75 each + shipping
Ski Facemask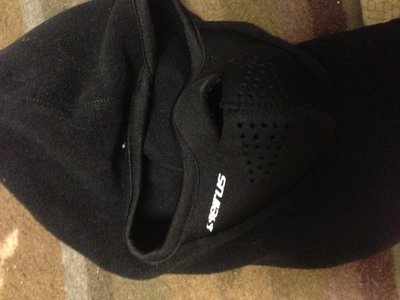 8.5/10 condition. Black ski mask only shows your eyes.
$15 shipped
Gordini Gloves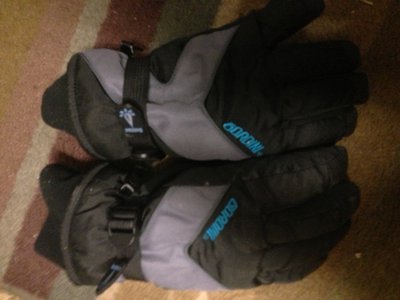 9/10 condition. Black and gray gloves with fleece inside.
$25 shipped
Black Gordini Leather Gloves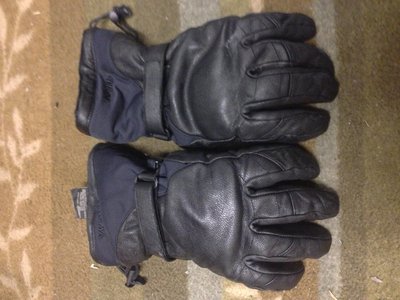 9.5/10 condition. Only used a handful of time.
$40 shipped
Kendama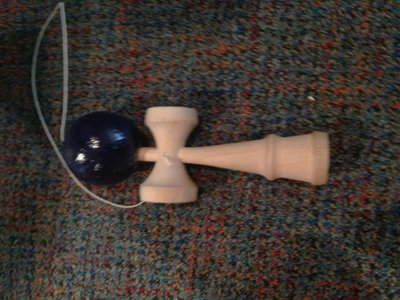 5/10 condition. Purple ball and wood stick. Chipped ball
$10 + shipping